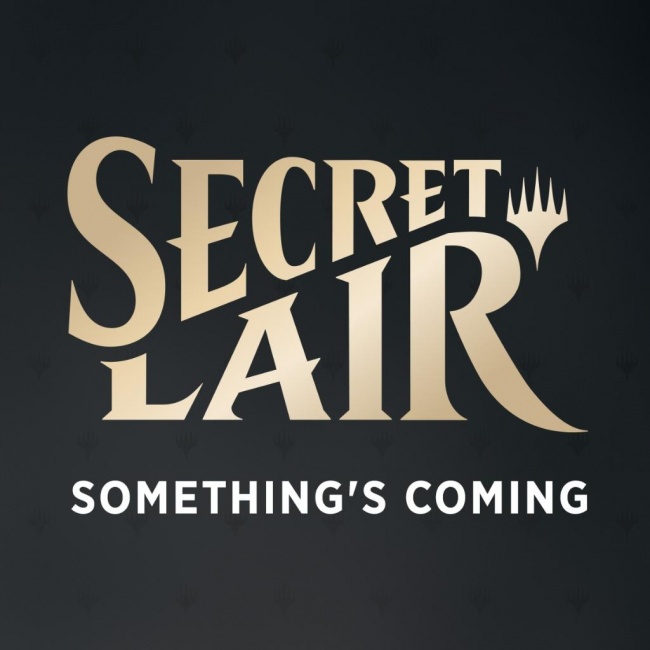 Wizards of the Coast will release
Secret Lair Drop Series
, seven collectible card sets, starting December 2 as reported by
IGN
. WotC teased this set last week on their
Twitter
account (see "
Wizards of the Coast Teases New 'Magic: The Gathering' Product
").
The cards included in the seven sets will be reprinted from Magic: The Gathering sets, but will feature alternative artwork. Each set has a central theme, contains between three and seven predetermined cards, and will only be available for 24-hours after the set drops on Wizards of the Coast website. The offerings begin on December 2 where collectors will be able to purchase a bundle with all seven drop sets for $199.99. Each subsequent drop set will carry a price tag between $29.99 and $39.99.
The seven sets announced have the following titles:
Secret Lair Bundle (MSRP $199.99, December 2)
Bitterblossom Dreams (December 3)
Eldraine Wonderland (December 4)
Restless in Peace (December 5)
Seeing Visions (December 6)
<explosion sounds> (December 7)
Kaleidoscope Killers (December 8)
OMG KITTIES! (MSRP $39.99, December 9)
Wizards of the Coast offered up the My Little Pony Magic: The Gathering card set for charity in a similar release fashion (see "'My Little Pony' 'Magic: The Gathering' Card Set Will Be Sold To Raise Money For Extra Life Charity").