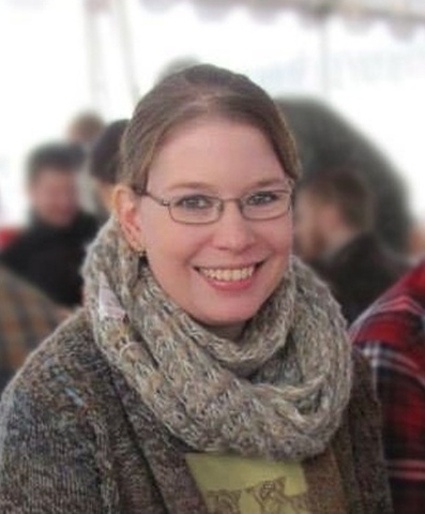 Original Gale Force Nine team member and miniature designer Lizzie Willick passed away Sunday morning after a two-year battle with cancer, according to a post on the Gale Force Nine website. She was 38 years old.
Willick began her career in the games business in a Louisiana game store, where she attracted he attention of the Games Workshop sales team, a relationship that led her to join the Games Workshop Memphis Battle Bunker and store. From there, she was recruited by Gale Force Nine to design terrain pieces and game tables for the company.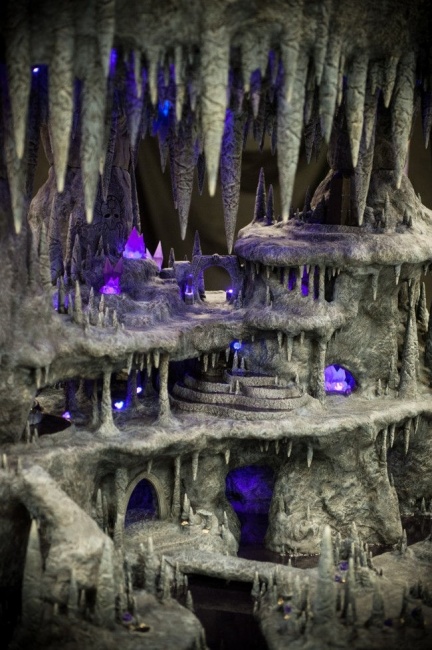 Willick's design work included a number of
Battlefield in a Box
pre-painted terrain sets, and Battlefront's buildings for
Flames of War
and
Team Yankee
. Aside from terrain, she also designed Gale Force Nine's display tables, including the Underdark cavern for the launch of the
Dungeons & Dragons Collector's Series
.
Lizzie Willick is survived by her parents.