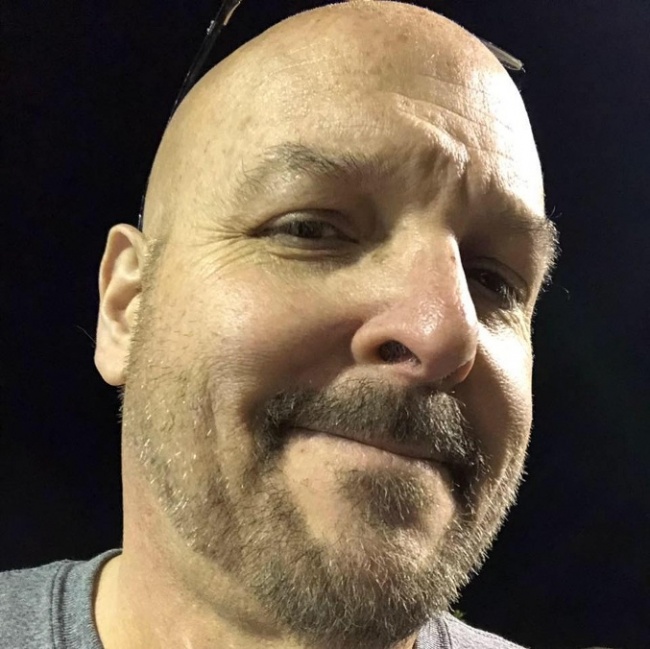 Longtime comic retailer Robert Scott of Comickaze Comics in San Diego passed away unexpectedly early this month, according to the
San Diego Reader
. Scott was not only significant for his role as a retailer, but for bringing together comic retailers and others interested in the comic store market in an online forum in the early days of the web.
For a time in the late 90s and early 00s, the Comic Book Industry Alliance, hosted on Delphi Forums, was the place to be if you wanted to discuss comic retailing issues. With frequent posts by such influential direct market retailers as Rory Root of Comic Relief in Berkeley, California, and Jim Hanley of Jim Hanley's Comic Book Universe in New York City, retailers could exchange ideas, learn from old hands, and new blood coming into the business. Scott moderated the forum for its first decade, with a firm but gentle approach focused on bettering the businesses of the retailers in the group.
Not only were tips shared, publishers occasionally found themselves confronted with spirited opposition, organized on the CBIA forums to steps they'd taken. In 2001, for example, new publisher CrossGen came under fire for pricing on its website (see "
CrossGen reponds to Channel Conflict Issue
").
The CBIA predated comics retailer organization ComicsPro, organized in 2006 (see "
A New Direct Market Comic Retailer Organization
"), and gave retailers a way to communicate about issues of the day as the Internet was growing as a communications medium. Scott's role in helping to bring comic retailers together to benefit the business is worthy of note, and we mourn his passing.