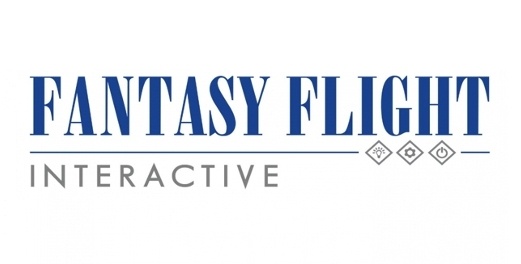 Fantasy Flight Games shut down its interactive division and laid off employees in its roleplaying game division, but continues to publish RPGs, according to our reporting. News of the shutdown of Fantasy Flight Interactive came first, through a LinkeIn post by Fantasy Flight Interactive Studio Head Tim Gerritsen last Monday.
"It's with great sadness that I have to report that the decision has been made to close Fantasy Flight Interactive next month," he wrote. "I'm proud of the team and the game we've dedicated ourselves to for the past few years."
The division was formed in 2017 (see "
Asmodee, Fantasy Flight Launch Fantasy Flight Interactive
"), and launched a digital game based on the
Lord of the Rings LCG
the following year (see "
Fantasy Flight Takes 'Lord of the Rings: The Card Game' Digital
").
There were also layoffs in Fantasy Flight's roleplaying game division, according to social media posts, including longtime Senior Roleplay Game Producer Tim Huckelbery. But Fantasy Flight will continue to release RPGs. A company spokesperson declined comment on the Fantasy Flight Interactive shutdown or the RPG division layoffs, but did confirm that all four of the previously announced RPG products planned for the next few months, including
Genesys: Secrets of the Crucible, L5R RPG: Sins of Regret, L5R RPG: Path of Waves, L5R RPG: Gamemat
, and
Star Wars: Age of Rebellion: Starships and Speeders
will be released, and that "…all three product lines are still ongoing."