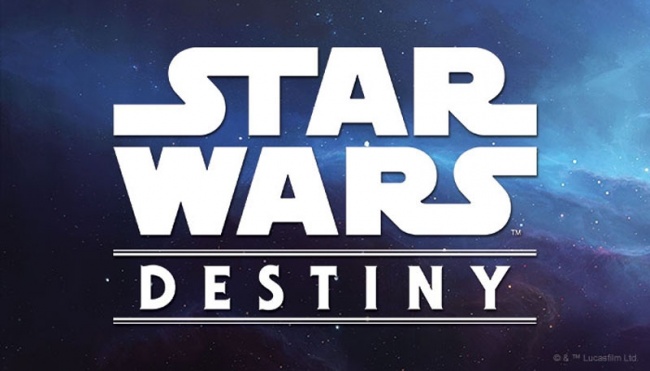 Fantasy Flight Games announced that
Covert Missions
will be the final set for
Star Wars: Destiny
(see "
'Star Wars: Destiny' Booster Set for Q4
"), after which they will be ending the product line.
Star Wars: Destiny was successfully launched in 2016, and featured the Duel Dice System. Since then, Star Wars: Destiny spawned nine booster sets, six starter sets, two draft sets, and a two-player starter set. However, now in 2020, the line will be officially wrapping up with all Star Wars: Destiny products to be sold until stock runs out. Fantasy Flight Games will also be ending the Organized Play support for Star Wars: Destiny with the final World Championship to take place on May 1 to 3, 2020 at their Games Center in Roseville, Minnesota.
This announcement comes amid a series of shake ups at Fantasy Flight Games. Recently, Fantasy Flight Games shut down its interactive division, and laid off employees from their RPG division (see "Fantasy Flight Games Layoffs, RPG Lines Continue").
Clearly, 2020 is destined to be a year of change at Fantasy Flight Games.