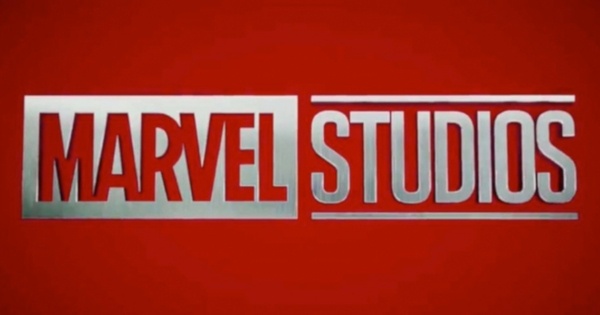 Marvel Studios teased three upcoming Marvel series planned for Disney+ in an ad during the Super Bowl broadcast Sunday night. This is the first footage seen from any of the shows, and although it's only a 30-second ad, there's enough from each to give an idea of the look of the series.
Movies were also a big presence during the broadcast (see "
Video from 'Minions: Rise of Gru,' 'Black Widow,' 'Mulan,' 'James Bond: No Time To Die,' 'SpongeBob: Sponge on the Run'
").