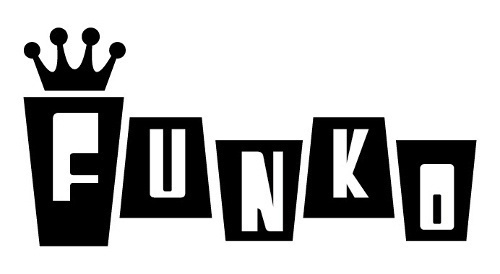 Funko, Inc announced that Bandai will gain exclusive distribution rights for Funko product releases into the Japanese market.
Funko has struck a deal where Bandai assumes full control of the Japanese distribution channel for Funko products in Q4 of 2020. Bandai is looking to bring various Pop! vinyl figures, from the gaming, anime, movie, and TV Pop! brand lines, to mass market.
"Partnering with Bandai is yet another example of the investment we are making in our global distribution and commitment to service our retail partners and consumers across the world," said Brian Mariotti, CEO of Funko, of the deal.
Bandai's General Manager of their Asia Toy Strategy Department, Shinjiro Kaji, was also enthusiastic about the distribution deal:
"We are delighted that we now have a business partnership with Funko. We recognize that Funko Pop! is one of the most popular vinyl figures in the world and they've established a strong brand in the market. We look forward to expanding Pop! in our market and in global business together," said Shinjiro Kaji.
Funko currently sports an extensive portfolio of licenses within the anime genre such as major hits like Dragonball Z, My Hero Academia, and Naruto. These licenses will likely be a boon to Bandai's sales of Funko Pop!'s to Japanese consumers.
This is positive news for Funko, Inc., which recently announced a surprising Q4 loss (see "Funko Reveals Poor Holiday Season").