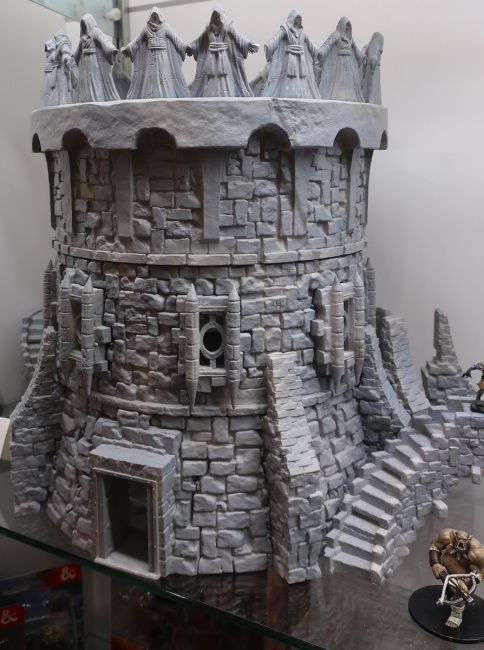 WizKids revealed
The Tower
, a new scenery piece for its
D&D Icons of the Realms
line and
Redcap Ruckus
, a dexterity-based game, at New York Toy Fair. Both are expected to release this year.
The D&D Icons of the Realms: The Tower will be a large-scale plastic set piece standing three (miniature) stories tall, with doors, windows, and stairs. The structure is in the same scale as other Icons of the Realms miniatures, making it a useful battlefield accessory or encounter area.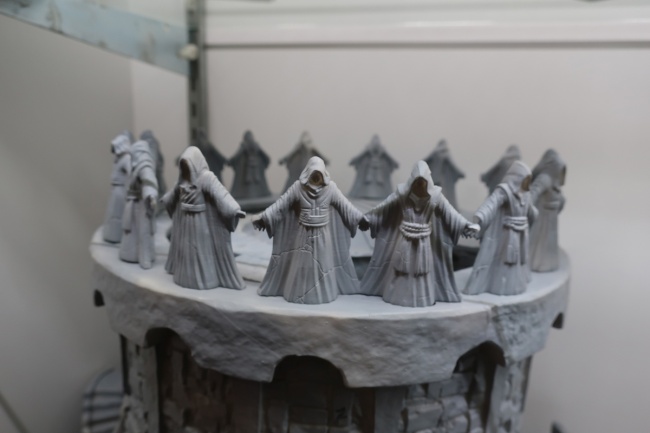 The release date and MSRP for
The Tower
has not yet been set. WizKids has revealed
Icons of the Realms
releases for March (see "
Joe Manganiello's Arkhan the Cruel Added to 'D&D Icons of the Realms
') and April (see "
WizKids Reveals New 'Dungeons & Dragons' Pre-painted Miniatures
").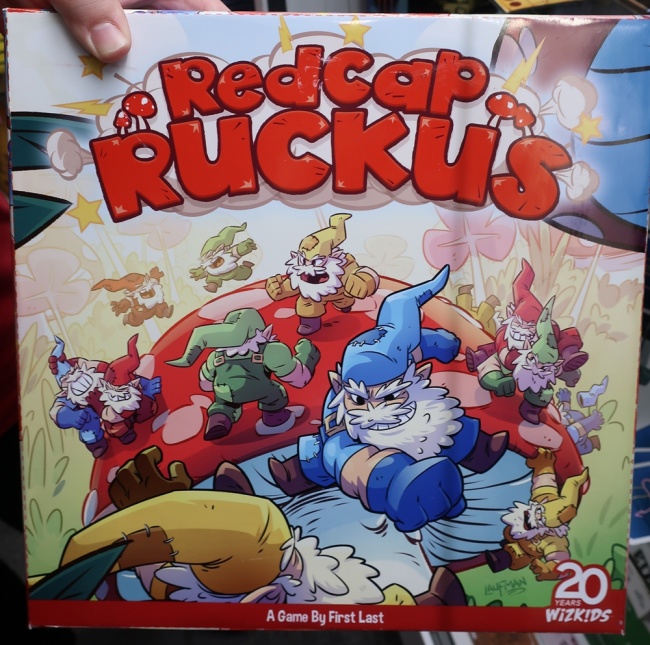 On the boardgame side,
Redcap Ruckus
will be a dexterity-based game about combative gnomes (traditionally called "redcaps" in the folklore of England) competing king-of-the-hill style to control the top of a mushroom. Points are awarded for capturing opposing redcaps, with competition continuing until one player knocks off the Great Crystal.
Redcap Ruckus will be released in December with a $30.00 MSRP.
The company was also showing off El Maestro, releasing in June (see "WizKids Announces 'El Maestro'").