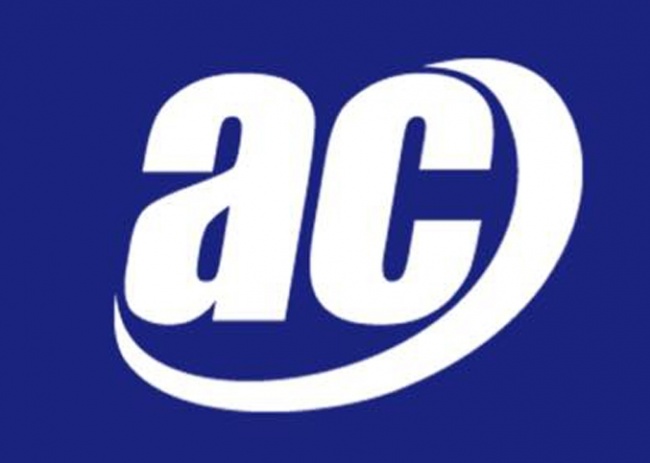 The COVID-19 outbreak has caused the cancellation of yet another convention, Anime Central 2020.
Anime Central was slated for May 15 to May 17 in Rosemont, IL, but earlier today, March 19, the Board of Directors and Anime Central Leaders called off the event. They looked at the option of rescheduling the event for later in the year, but they came to the conclusion that it would take too much time away from planning the 2021 convention. the next convention, Anime Central 2021, is scheduled to take place on May 21 to May 23.
Anime Central is one of many conventions cancelled due to the COVID-19 pandemic (see "Coronavirus Takes Its Toll on Geek Culture Events").