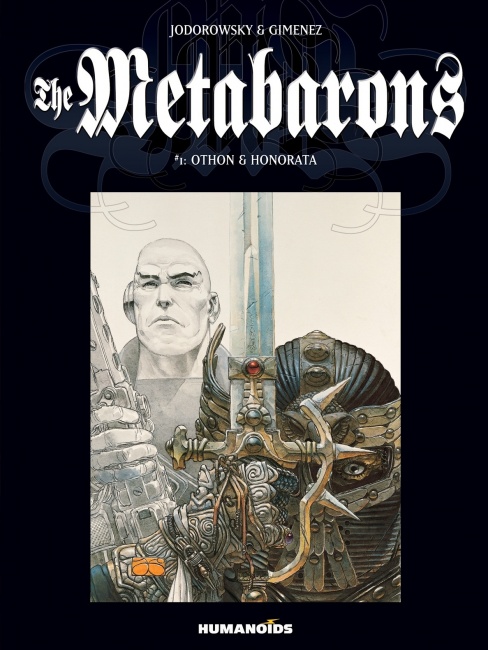 Juan Gimenez, the Argentine artist who collaborated with writer Alexandro Jodorowsky on
The Metabarons
series, has passed away after being diagnosed with the COVID-19 coronavirus, his American publisher Humanoids announced via social media. He was 76.
Gimenez worked in the 80s for
Metal Hurlant
and other European magazine, and began work on
Metabarons,
a property co-created by Jodorowsky and Moebius, in 1992. The series has been published in multiple formats in the U.S. by Humanoids, including a paperback series that launched in 2016 (see "
'The Metabarons' Vol. 1
"). Gimenez also provided the illustrations for the
Metabarons RPG
, published by West End Games in 2001 (see "
'Metabarons RPG' Debuts
").