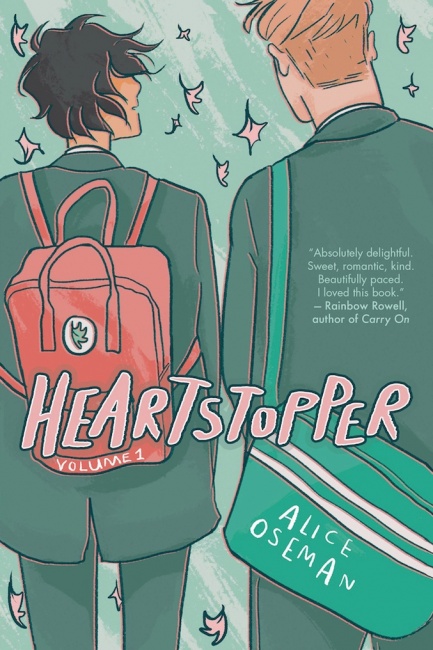 Graphix continues its move into the YA space with Alice Oseman's
Heartstopper,
a high school romance about two boys who start out as friends and then fall in love. The graphic novel is set for release on May 6 with an MSRP of $14.99 for the paperback edition and $24.99 for the hardcover.
Oseman is the author of four YA novels: Solitaire, Radio Silence, I Was Born for This, and Loveless. Heartstopper is a prequel to Solitaire, showing how the relationship between two of the supporting characters developed before the novel began. Oseman first published Heartstopper online as an e-novella, then developed it into a webcomic that in turn was published in print in the UK. It has been optioned for television by See Saw Films.
While most Graphix titles are aimed at middle-grade readers, the imprint has recently broadened to include YA graphic novels, such as Jarrett Krosoczka's Hey Kiddo. Like that book, Heartstopper is rated 12+.