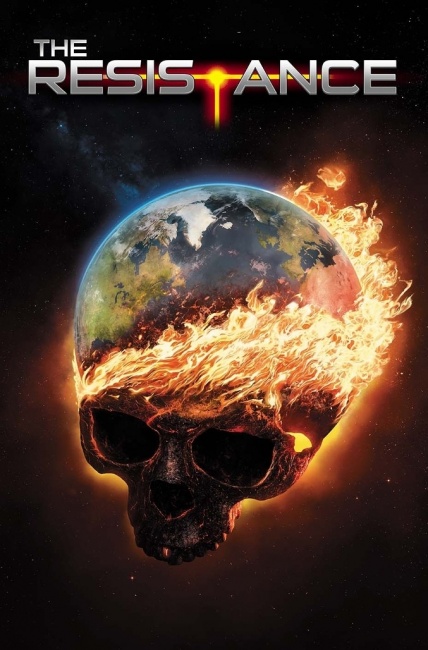 AWA Studios (Artists, Writers, & Artisans) has awarded worldwide comic store channel exclusive distribution rights to Diamond Comic Distributors, the companies announced. AWA is the new comic publisher led by former Marvel Publisher Bill Jemas and former Marvel Editor-in-Chief Axel Alonso (and co-founded by former News Corp. CEO Jon Miller) which launched with The Resistance, by J. Michael Straczynski and Mike Deodato, Jr. in March (see "
AWA Launches Shared Superhero Universe with 'The Resistance,
'"), coming in at #65 (see "
Top 500 Comics – March 2020
").
Diamond Comic Distributors has also signed two other publishers to new distribution deals in recent weeks. Diamond Comic Distributors will exclusively distribute the comics from new publisher Ablaze Publishing to comic book specialty markets worldwide, and its graphic novels to North American book channel accounts under the Diamond Book Distributors banner. Ablaze is best known as the American publishers of the Glenat Robert E. Howard series The Cimmerian (see "Ablaze Gets Green Light for 'Uncensored' Conan Series").
Diamond Book Distributors has also been awarded book channel rights to graphic novels from A Wave Blue World.