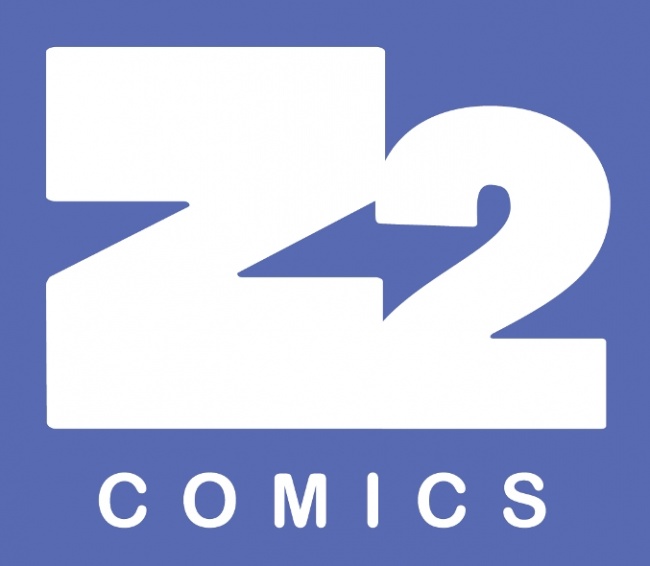 Z2 Comics has added four new employees, including two vice presidents and a senior editor, the company announced. "[D]ue to Z2's focus on establishing new readers, quality and modern advertising and marketing techniques we have had exponential growth in the last year," Z2 founder and publisher Josh Frankel said in a statement released with the announcement. "With our new hires I am certain we will be able to further speed Z2's expansion, with each new employee brings important views and talents into the company."
The four hires are: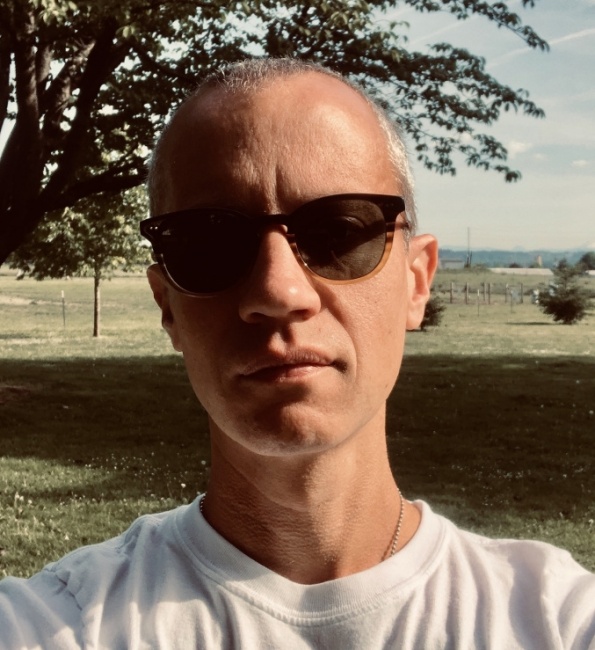 Jeremy Atkins, who's been at Lion Forge/Oni Press since 2017 (see "
Lion Forge Adds Four to Team
"), has joined Z2 as Vice President of PR and Marketing. In addition to his time at Lion Forge, Atkins had a ten-year run as lead publicist for Dark Horse Comics, a stint as head of promotions for K Records, and several years as head of his own Seen All Over Media.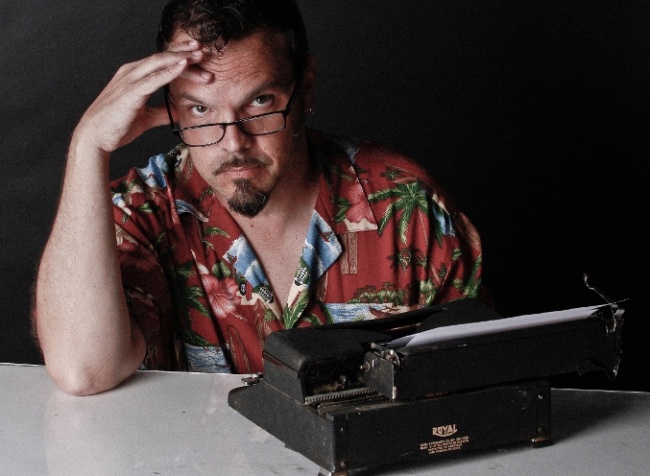 Rantz Hoseley, most recently managing editor at Heavy Metal, joins Z2 as Senior Editor. In addition to his time at Heavy Metal, where he worked with Motley Crue's Nikki Sixx to adapt his memoir
The Heroin Diaries
, Hosely edited the Eisner and Harvey Award-winning
Comic Book Tattoo
anthology, based on the songs of Tori Amos.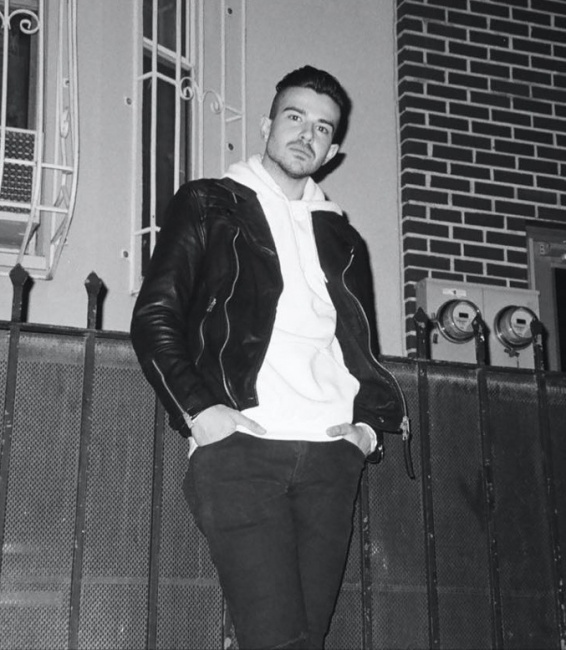 Anthony Lauletta, director of digital strategy at live events promoter Danny Wimmer Presents comes to Z2 as Vice President of Digital Strategy. Prior to his time at Danny Wimmer, Lauletta spent time handling social media and digital marketing at Alternative Press, and as Audience Development manager at Townsquare Media.
Dominique Roses joins Z2 as Marketing and Production Associate. She previously worked with Amy Reeder and Brandon Montclair on
Rocket Girl
and
Moon Girl and Devil Dinosaur
.