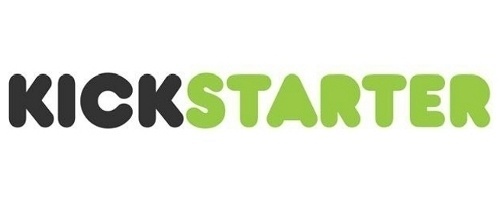 Dollars raised on Kickstarter for tabletop game projects in the first half of 2020 were up dramatically despite the disruption caused by the coronavirus, according to information in a post on
Medium
by Thomas Bidaux of ICO Partners, and additional info he shared with ICv2. The category outperformed Kickstarter as a whole, which also grew in the first half but not as fast.
Projects were down overall and in the tabletop games category, where ended projects were down 7% to 2098 from 2261 in the year ago period; and funded projects were down 4% to 1504 from 1560 in 2019. Yes, that's right, the success rate went up in the coronavirus era, with a higher percentage of projects funding in 2020 than in 2019.
Dollars raised for tabletop game projects were up 46% to $117.6 million in the first half of 2020, vs. $80.5 million in the first half of 2019. That's a new first half record; the previous record was set last year (see "
Tabletop Game Kickstarters Still Growing
").
Of course, there was a record tabletop game project in May, when Cephalofair Games'
Frosthaven
raised nearly $13 million (see "
'Frosthaven' Kickstarter Raises Nearly $13 Million
"), making May 2020 the best month ever for tabletop game Kickstarter dollars. But even without
Frosthaven,
funds raised for tabletop game projects would have been up 30% in the first half of 2020.
At least for now, tabletop game Kickstarter projects appear to have been a beneficiary of COVID-19, rather than a casualty.