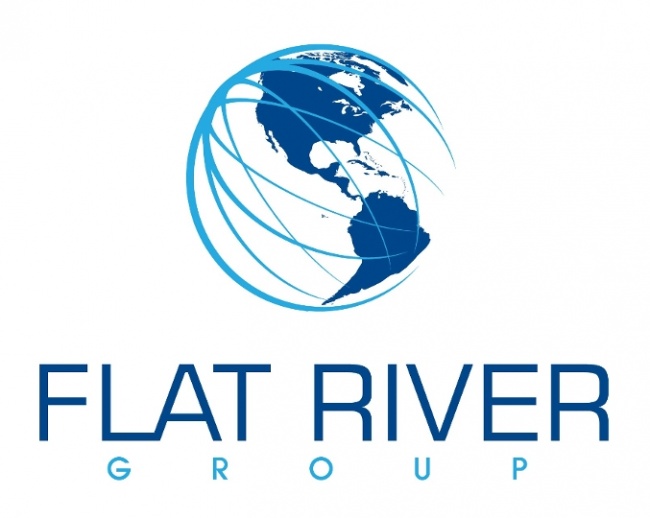 Toy and game distributor Flat River Group has added a new distribution center and two senior staff members, continuing growth under its new majority owners. The new Kentwood, Michigan distribution center is another 160,000 square feet, Flat River's third at that size, bringing the company's total distribution space to 480,000 square feet. Flat River doubled its space to 320,000 square feet two years ago in 2018 (see "
Michigan-Based Flat River Group Expands
").
Flat River also added two senior staff members. Roshan Gummattira is the company's new Chief Financial Officer. He comes to Flat River from GulfStar Group, which advised Flat River on its recent majority recapitalization (see "
Game and Toy Distributor Completes Majority Recapitalization
"). "He has extensive experience in financial planning, eCommerce and enterprise technology, and he has hit the ground running in his new role with us," Flat River President and co-founder Matt Stahlin said of the hire.
Mike Gornowicz has joined the company as Director of Sales – Amazon, a new position. Gornowicz, a Certified Supply Chain Professional, spent four years in supply chain roles at Amazon, followed by several years in account manage roles at Mattel, handling Amazon. "I was always impressed with Mike during his time at Amazon, and we are very excited to get him on our team," Stahlin said. "His deep knowledge of supply chains, forecasting, and Amazon in general is paying immediate dividends for us."
Flat River is a distributor, including through its subsidiary Impressions Game Distribution Services, and is a full-service provider for warehousing and fulfillment to a variety of e-commerce retailers in the U.S. and Canada.