Two more major regional geek culture conventions have been cancelled for 2020, creating nearly a clean sweep (we're looking at you, New York Comic Con) of cancellations for the year.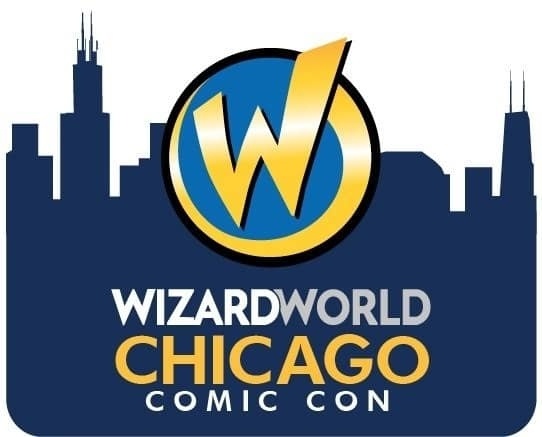 Wizard Entertainment "postponed" its 2020 Chicago event to 2021, with dates earlier in the summer than usual for the show: June 24-27, 2021. Wizard's Chicago convention is its largest and longest-running show, with roots back to the earliest days of comic conventions. Other 2020 Wizard events were canceled earlier in the year (see "
Wizard Entertainment Cuts Q1 Losses on Lower Sales
").
Wizard has also announced dates for several other 2021 events:
New Orleans: January 8-10
Philadelphia: January 15-17
Portland: January 29-31
Cleveland: February 26-28
St. Louis: March 12-14
Chicago: June 24-27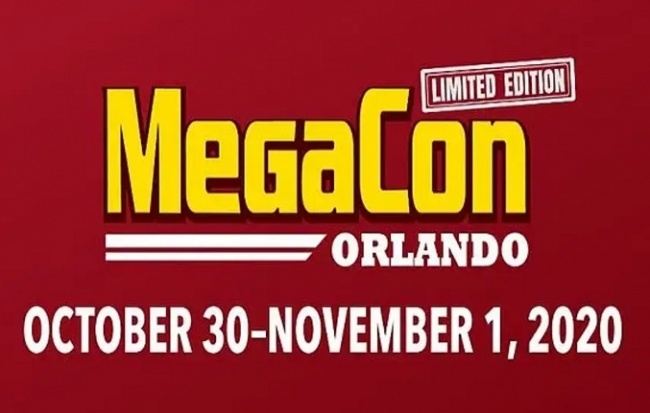 And in a sign that even when organizers try to plan live events that take the coronavirus pandemic into account, it's going to be difficult to pull them off, Informa division Fan Expo HQ has canceled plans for MegaCon Limited Edition, which was scheduled for October 30 - November 1. The plan was for a show that hosted only about 25% of its usual attendees: 25,000 instead of 100,000, a lower-density event that would allow for social distancing. Now the organizers said that "…it has become increasingly clear over the past few weeks that this is not a viable option." The next MegaCon event is now planned for March 18-21. The 2020 event went through three sets of dates, in April, June and October (see "
Two Major Regional Conventions Canceled
"), before the organizers called it quits for the year.