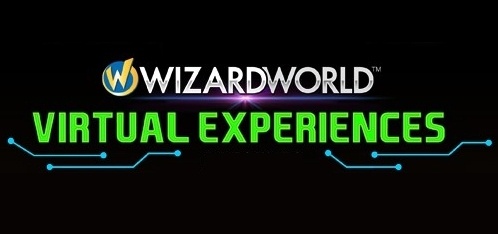 Wizard Brands (which recently changed its name from Wizard Entertainment) quickly pivoted to online events when COVID hit, and while losses grew to $390,000 in the quarter (up from $359,000 in Q2 2019), the speed of the pivot was surprising, with over 60 virtual events produced in Q2.
Revenues per virtual event were not large, totaling $737,446 over the 60 events, but gross margin was higher on the virtual events than on the company's live events. The net result was a $41,000 increase in the quarterly loss vs. a year ago despite a $1.7 million drop in revenues, from $2.5 million in Q2 2019 to just $816,000 in Q2 2020. Wizard also generated $78,890 in e-commerce revenue through its Wizard World Vault and eBay operations.
Wizard took advantage of government programs in Q2, qualifying for a $197,600 loan under the Paycheck Protection Program, which the company expects to be forgiven, and a $149,900 long-term SBA loan. The total of the two nearly financed the company's Q2 loss.
After the end of the quarter, the company reached an agreement with CEO John D. Maatta and Executive Chairman Paul Kessler to convert outstanding debt and deferred compensation due the pair to Preferred Stock. The company also changed the rights of preferred shareholders.
Wizard Brands' balance sheet definitely needed some help; the company had a negative net worth of $6.79 million as of June 30. The impact of the debt-to-equity conversion will appear on the company's Q3 balance sheets.