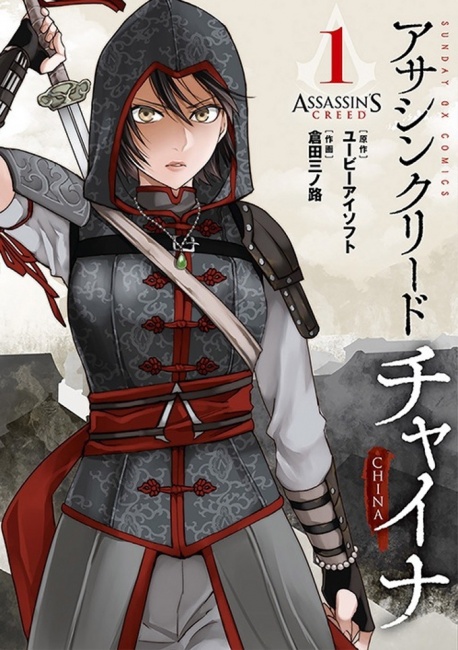 VIZ Media
has acquired
Assassin's Creed: Blade of Shao,
which is based on the game
Assassin's Creed Chronicles: China
and stars Shao Jun, the last assassin of China. The game is set in 1526, during the Ming dynasty, and the action revolves around Shao Jun's return to her home country, after fleeing to Europe, to avenge the death of her comrades. This is the first time that VIZ has licensed an
Assassin's Creed
manga; Titan Comics has published several in the past. The first volume of
Assassin's Creed: Blade of Shao
will be released in February 2021 with an MSRP of $14.95.
Yen Press
announced eight new manga licenses before and during the Crunchyroll Expo virtual event, which took place this past weekend. All these series will launch in print in February 2021.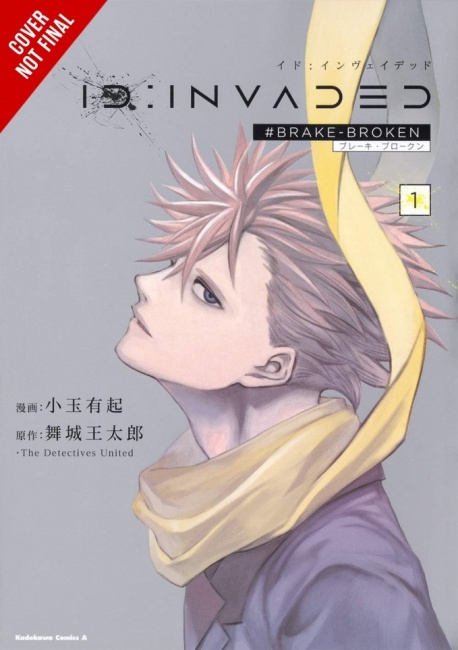 ID: Invaded #Brake-Broken
: The "ID" in the title refers to the psychological term, not a fake driver's license. Detectives in this series analyze murderers by hacking into their unconscious, or diving into their "id well" as they refer to it, in order to determine their weaknesses and find clues about their crimes. The manga is a spinoff of an original anime,
ID: Invaded
(licensed by Funimation) and follows a detective who wakes up next to a dead woman and is determined to find out who killed her. The artist for the series is Yuuki Kodama, the creator of
Blood Lad
(also published by Yen). The first volume of
ID: Invaded #Brake-Broken
will have an MSRP of $13.00.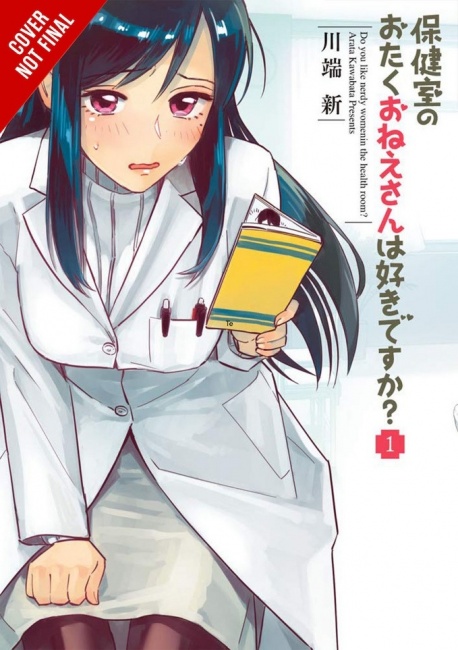 Do You Like the Nerdy Nurse?
: This one-shot manga combines several manga tropes in a story about a beautiful school nurse who is secretly an otaku (a fan of anime and manga) but doesn't hide it very well. This rom-com thus combines awkwardness, a comely lass, and obscure otaku references, which targets a specific audience very well. This volume is heftier than most, at 322 pages, and will have an MSRP of $20.00.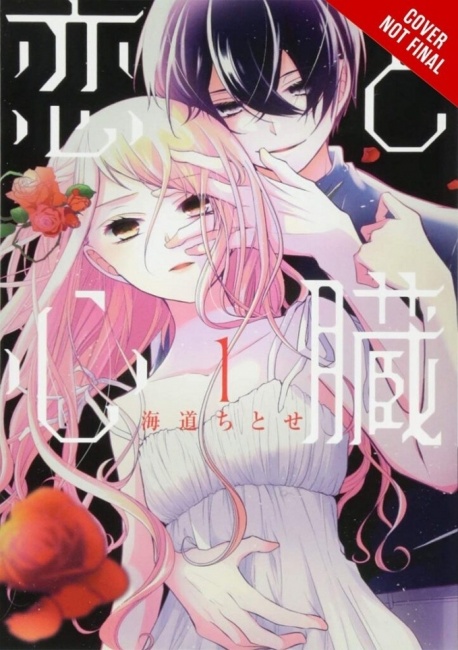 Love and Heart
: A shojo horror story set in a college dorm,
Love and Heart
features a freshman, Yagisawa, whose roommate is a handsome guy who claims to be an old friend. Yagisawa can't remember him at all, though, and the more she learns about him, the stranger the whole situation gets. There isn't a lot of shoujo horror available in English, but given the popularity of seinen horror such as Junji Ito's manga, this is likely to find an audience. The MSRP for the first volume is $13.00.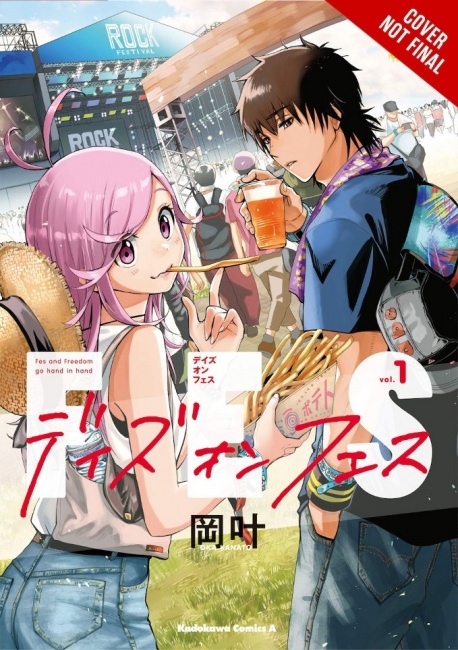 Days on Fes
: Two teenagers go to a rock festival and have a really good time. That's about all the plot description we get from Yen, but they do note that it's a slice-of-life manga where apparently the focus is on the music festival experience. The first volume will have an MSRP of $13.00.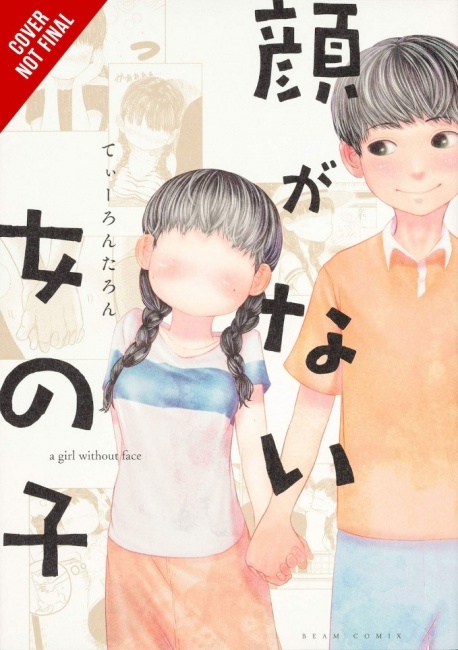 The Girl Without a Face
: This is an oddball story about a teenage boy and his girlfriend, who literally does not have a face. Why? Well, yokai (Japanese spirits) seem to be involved. While it sounds like a horror story, this is actually a cute slice-of-life manga. The first volume will have an MSRP of $15.00.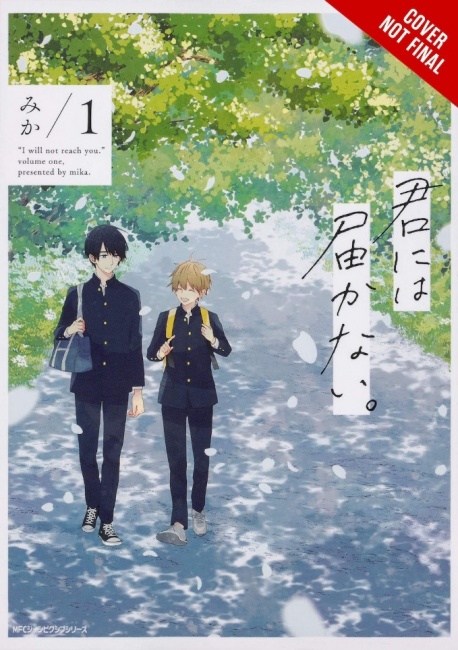 I Can't Reach You
: Here comes the boys love! Kakeru veers between average (his looks) and below average (his grades), but he's in love with his classmate (and old friend) Yamato, who is better looking and a better student. This high school romance has a slow-paced, slice-of-life feel and focuses more on friendship and emotions than on passion; it sounds like a good choice for fans of
I Hear the Sunspot
or
Classmates: Dou kyu sei.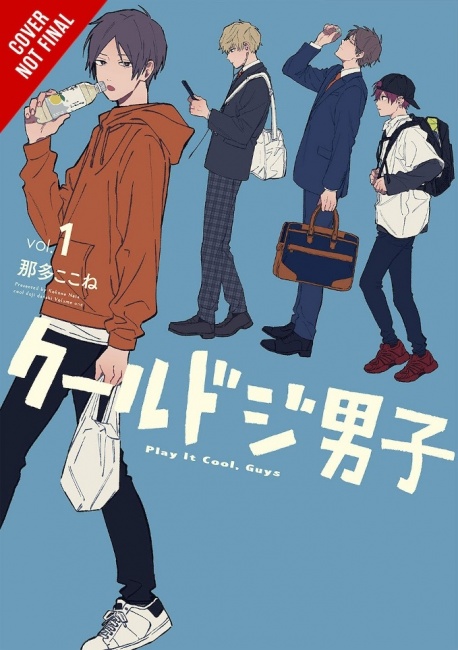 Play It Cool Guys
: Appearances are everything in high school, and the guys who star in this series put up a good front, but underneath it all, they're clumsy and awkward. It's all played for laughs in this slice-of-life comedy manga, which was named one of the top 20 manga for female readers by the editors of the Kono Manga ga Sugoi! Guidebook, according to
Anime News Network
. The manga, which was originally posted on social media, is in full color. The MSRP for the first volume is $15.00.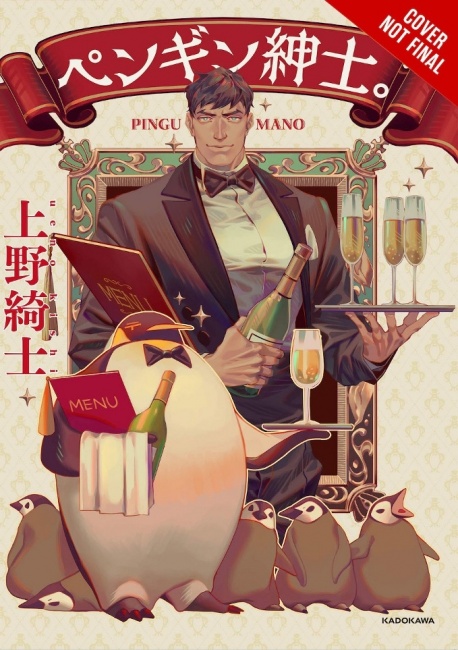 Penguin Gentlemen
: This manga is set in a very special, very discreet bar where tuxedo-clad males cater to the every whim of their clientele. The waiters aren't human, though. They are penguins. Strong, handsome, manly penguins who sometimes morph into strong, handsome, manly humans. Yen Press will publish this slice-of-life comedy as a single hardcover volume with an MSRP of $18.00.
Tokyopop
has announced two new manga licenses: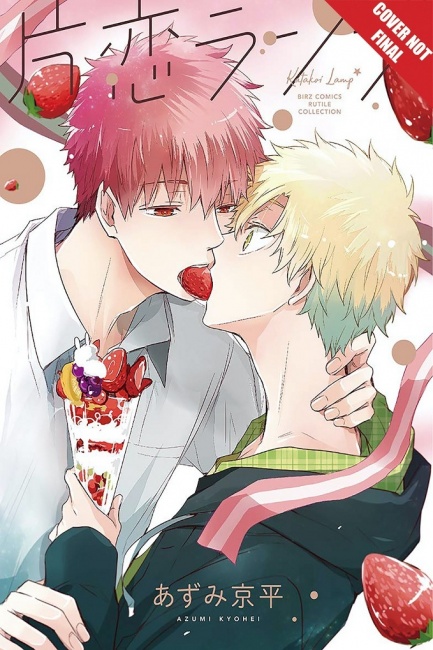 Katakoi Lamp
is a boys love story about a café owner who is attracted to one of his customers; it's a sweet slice-of-life story with a hint of a love triangle. The story is complete in a single volume and will be published in March 2021 with an MSRP of $12.99.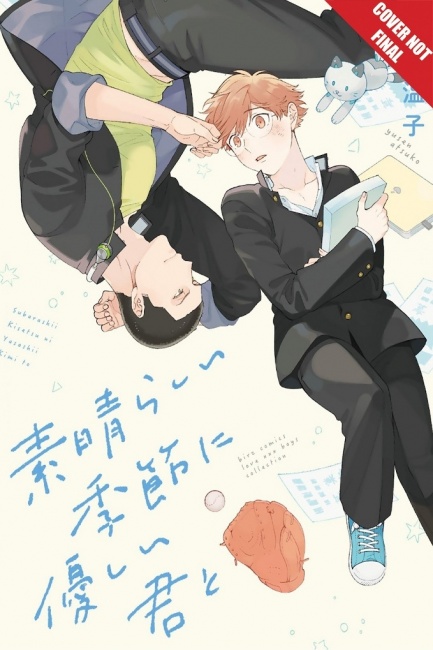 This Wonderful Season With You
is also a one-shot boys love story, this one about two high school classmates whose friendship blossoms into love. This mature-rated title will be released in February 2021 with an MSRP of $14.99.
Tokyopop also released more information, including English titles, for three single-volume manga that were announced in July (see "
Manga News: Viz Announces New 'My Hero Academia' Spinoff, More Junji Ito
").
The God and the Flightless Messenger
will be released in December 2020 release with an MSRP of $14.99.
BL Fans LOVE My Brother?! (Kusattemo Ani)
is scheduled for January 2021 with an MSRP of $12.99.
The Cat Proposed (Bakeneko Katatte Soro)
will be released in February 2021 with an MSRP of $14.99.
Click Gallery below for full-size cover images!