The TV news keeps rolling out as we march towards 2020, and it time for another round-up!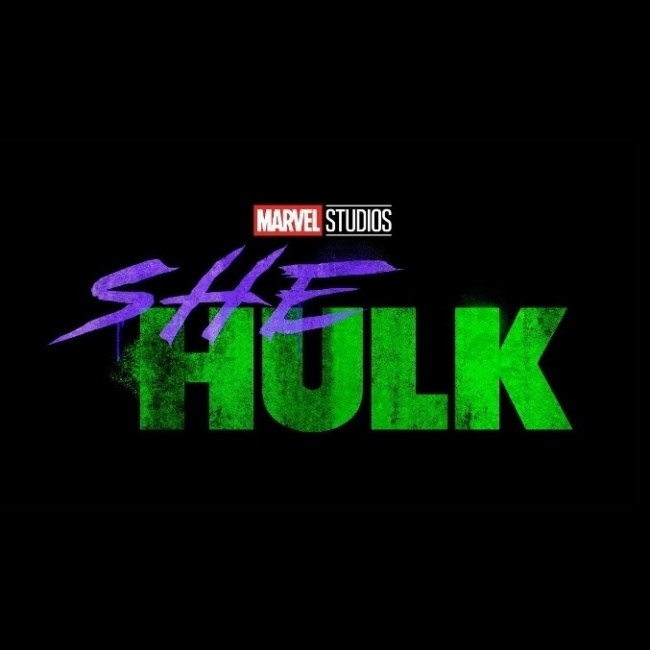 Marvel also found a scribe for the upcoming
She-Hulk
series according to
The Hollywood Reporter
. Jessica Gao, who won an Emmy for the "Pickle Rick" episode from
Rick and Morty S3
, has been added as the authorial voice of
She-Hulk
. The new
She-Hulk
series was announced at D23 back in August (see "
Marvel Announces Three More Disney+ Series at D23
").
Marvel Studios added to the cast of their upcoming Hulu show, Helstrom, according the Deadline. Elizabeth Marvel, better known as President Elizabeth Keane from Homeland, has been cast as Victoria Helstrom, joining Tom Austen, as Daimon Helstrom, and Sydney Lemmon, as Ana Helstrom. The 10-episode first season is expected to debut in 2020 (see "The Spirits of Vengeance Arrive at Hulu").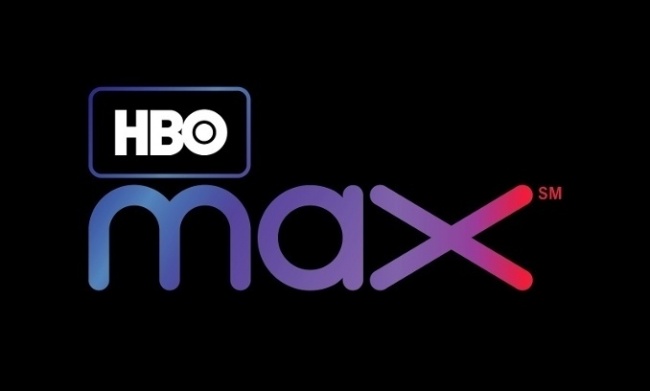 Jon Spaihts was booted as showrunner from HBO Max's
Dune: The Sisterhood
according to
The Hollywood Reporter
.
The Hollywood Reporter's
sources say that Legendary TV was "not happy with the early work Spaihts submitted and opted to remove him as showrunner on the production so he can instead focus on the yet-to-be-formally-announced film sequel to the forthcoming
Dune
feature." Spaihts was one of the writers on the
Dune
feature that is set to come out December 18, 2020 (see "
'Dune' Delayed
").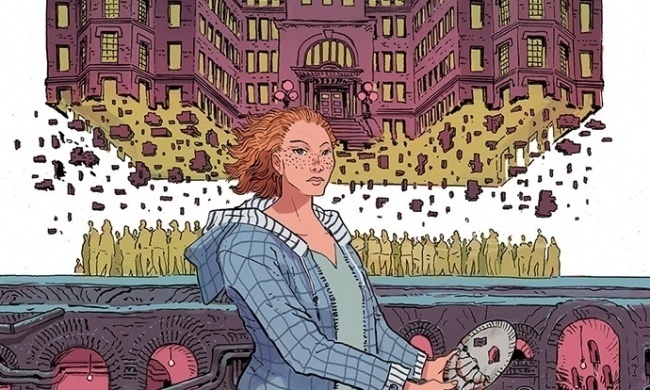 Netflix has bought the feature film rights to
The Unsound
horror graphic novel by BOOM! Studios according to
Deadline
. Also, David F. Sandberg (
Lights Out
) has been tapped to direct and produce the feature with Skylar James providing the script and co-executive producing alongside Adam Yoelin.
The Unsound
follows a nurse at Siant Cascia Psychiatric Hospital who finds a world of lunatics and supernatural creatures deep in the bowels of the institution (see "
Descend Into 'The Unsound'
").
According to The Wrap, Epix renewed Pennyworth, a prequel series to Batman that revolves around the origin story for Bruce Wayne's butler Alfred Pennyworth, for another season (see "'Pennyworth;'"). Production will begin in January, and the series will be back on Epix later in 2020.
The CW Network released a teaser for their upcoming Crisis on Infinite Earths Arrowverse crossover. This five episode crossover will begin December 8, and features Tom Welling in a reprisal of his role of Clark Kent from Smallville (see "'Smallville's' Clark Kent in Arrowverse ").