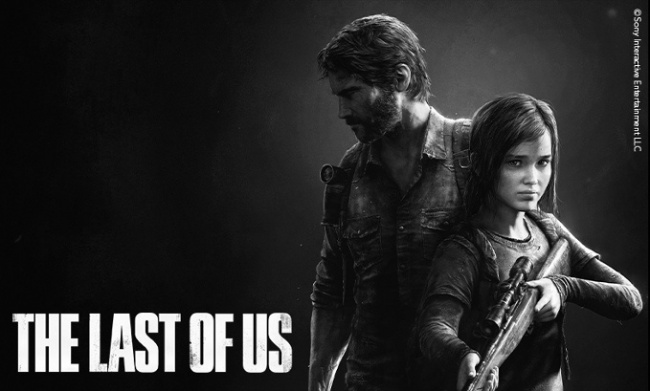 CMON has reached a licensing deal with Sony Interactive Entertainment to produce
The Last of Us: The Board Game
, based on the video game series.
The Last of Us is a post-apocalyptic survival horror game developed by Naughty Dog and released in 2013, followed by The Last of Us Part II earlier this year. In the game, the player must survive in a collapsed United States filled with hostile humans and creatures infected by a mutant fungus.
In a press release, CMON VP of Entertainment and Head of Licensing Geoff Skinner stated, "Remembering the impact The Last of Us had on me when I first experienced it years ago, and then being completely stunned by The Last of Us Part II, I knew this was a narrative experience we wanted to bring to the board gaming table. We are honored to have the chance to translate a modern classic of the video game industry into a unique and compelling board game experience. The Last of Us is a series that many of us at CMON have followed from its inception and we are eager to adapt the stirring character-driven player experience to tabletop, letting fans explore the world and story in an entirely new way."
Details about the game, including release date and retail pricing, have not been released.
CMON has previously worked with Sony on other licensed board games, including Bloodborne (see "'Bloodborne: The Board Game'") and God of War (see "CMON Takes on 'God of War'").
The company's graphic novel publishing arm, Guillotine Press, will produce comic adaptations of two Fantasy Flight games (see "'Twilight Imperium' and 'Android Universe' Licensed by CMON for Graphic Novels").