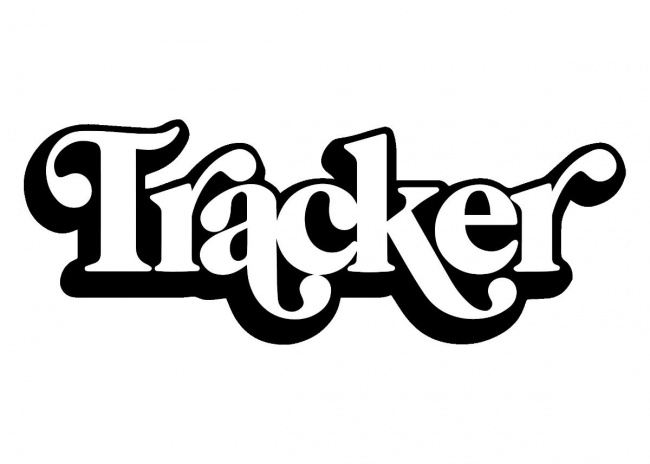 Scout Comics & Entertainment, Inc. announced the launch of Tracker Collectibles, a new collectible toy company.
Scout is joining forces with Peter Goral, creator of the Phantom Starkiller and Count Draco Knuckleduster brands, who will spearhead Tracker Collectibles as CEO and head of Scout's new merchandise division. Goral is known for his work with handmade action figures, and his figures and art are desired collector's pieces.
"Joining forces with a hardworking and creative mind like Peter is an amazing get for Scout and our new merchandise division," said James Haick III, CEO of Scout Comics.
Tracker's first two exclusive figures for this brand will be released on October 21.
Scout Comics also recently signed with Simon & Schuster Distribution Services for book channel distribution (see "Scout Comics Signs with Simon & Schuster").
Click on Gallery below for full-size images!