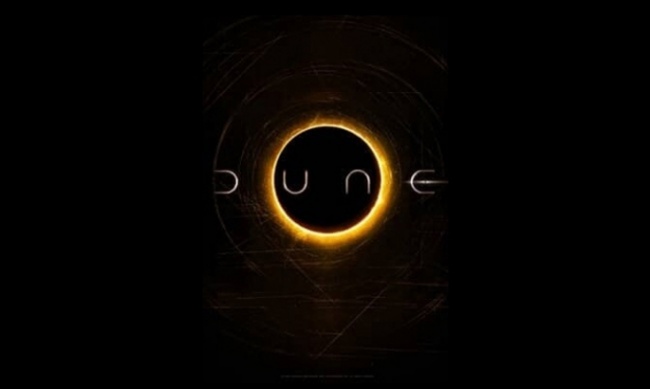 Warner Bros. and Universal Studios announced that several more geek films have been shuffled around on the theater slate due to the COVID-19 pandemic. Movie release dates have been fairly fluid since March (see "
Geek Movie Coronavirus Date Shuffle Round-Up
") with more recent slate changes occurring during the Summer movie season (see "
Five Geek Movies Move Dates
"). Additionally, major theater chains, AMC, Cinemark, and Regal, have announced whether or not they would stay open through the end of the year as a result of the pushed film dates.
Eight geek films had their dates rearranged recently, seven of which were all from the Warner Bros. studio. The lone Universal change came with the upcoming James Bond film No Time to Die. The changes shook out as follows according to Variety:
James Bond: No Time To Die from November 20, 2020 to May 21, 2021.
Dune from December 18, 2020 to October 1, 2021.
Matrix 4 from April 1, 2022 to December 22, 2021.
The Batman from October 1, 2021 to March 4, 2022.
Shazam 2 from November 4, 2022 to June 2, 2023.
The Flash from June 3, 2022 to November 4, 2022.
Black Adam was slated for December 22, 2021, but has been taken off the schedule.
Minecraft was slated for March 3, 2022, but has been taken off the schedule.
As for the geek TV realm, Netflix has also announced that the G.L.O.W. series has been outright cancelled. The final season will not be produced as planned according to Variety, and the series will leave fans in the lurch with the cliffhanger ending from S3.
As for the status of theaters caught in the middle of these slate changes, Cineworld, operator of Regal in the U.S., revealed that it was temporarily closing all of its 536 locations due to the "challenging theatrical landscape." However, AMC and Cinemark both recently declared that their theaters will remain open.
For the key geek films scheduled through the end of 2021, check out:
For the full schedule of geek films from 2015-2027, see the Best in Shows Index.

And access it any time from the drop-down menu on ICv2.com under 'Calendar'.