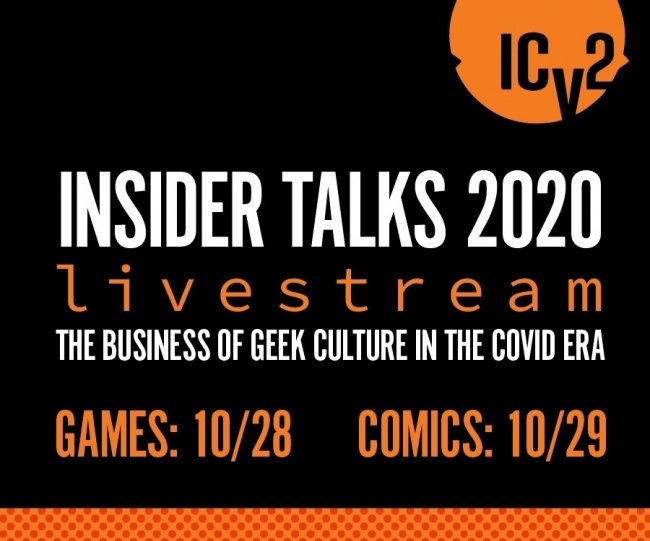 An ICv2 Release
. The sessions for the hobby games track of the ICv2 Insider Talks Livestream, planned for 2 p.m. to 4 p.m. ET on Wednesday, October 28, include the ICv2 White Paper, a conversation on the trends in the red-hot TCG market, and a talk on retailer strategies to stay connected with customers.
ICv2 Insider Talks 2020 – Livestream is an invitation-only event for business professionals from all parts of the business, including retailers, wholesalers and distributors; publishers; creators; librarians and educators; licensees, licensors, and marketers; tech executives; and press.
If you are a business professional and would like to attend the event, email:
Conferences@ICv2.com
.
If you are press and would like to cover the event, email:
Conferences@ICv2.com
.
ICv2 White Paper
ICv2 CEO Milton Griepp will present a special ICV2 White Paper, examining the hobby games business leading into and during the COVID pandemic, helping to understand the key trends as of Fall 2020.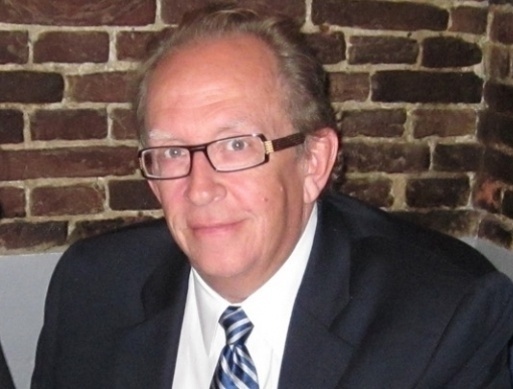 Milton Griepp is the founder and CEO of ICv2, which covers the Business of Geek Culture, and consults on geek culture business topics. He was previously CEO of early geek culture e-commerce retailer NextPlanetOver, and was co-founder and CEO of Capital City Distribution, one of the largest distributors of comics and pop culture products through the formative years of the comic store channel. He's served on the boards of directors of comiXology and the Comic Book Legal Defense Fund.
COVID Trends in TCG Sales
ICv2's Milton Griepp will interview Chedy Hampson, Founder and CEO of TCGplayer, the largest online platform for trading card games, about how the platform has weathered the COVID pandemic, trends in the surging market for collectibles, and how retailers are using online sales as an adaptation to COVID.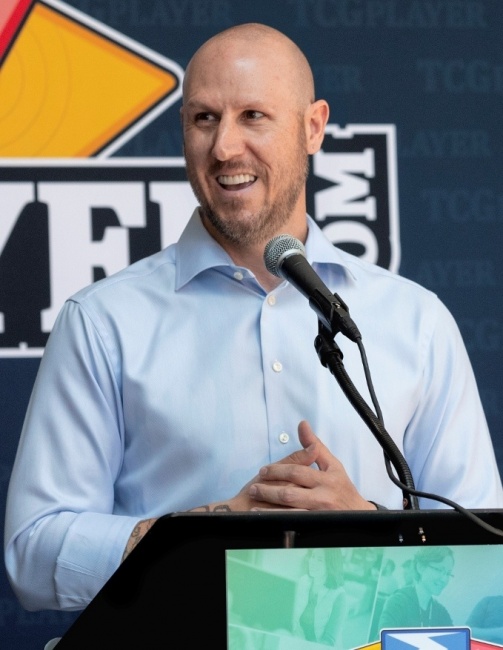 Chedy Hampson is the founder and CEO of TCGplayer, a Syracuse-based technology company that powers the largest online marketplace for trading card games. Over the past three decades, Hampson has grown TCGplayer from a two-person web design firm into a pillar of its industry with over 250 employees and a stunning headquarters in The Galleries of Downtown Syracuse—complete with life-size castle walls and turrets. He's managed that growth by fostering an award-winning corporate culture. Under his leadership, TCGplayer has earned spots on statewide and national lists, including the Top 50 Companies in New York and
Fortune's
100 Best Workplaces for Women. Its employees have consistently named it a Great Place to Work. As a Syracuse native, Hampson is committed to helping new businesses grow and thrive in Upstate New York.
Retailer Strategies for Building Community During COVID
With in-store gaming and other in-person community-building shut down by COVID, retailers were forced to adapt quickly. Comics and games retailer and event organizer Alan Hochman tried a multitude of approaches; in this presentation he shares what he learned and how his strategies for building community have evolved over the past six months.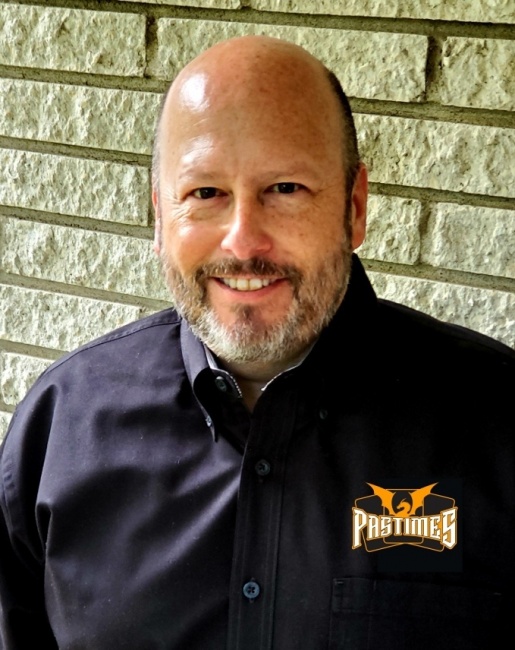 Owner of Pastimes Comics & Games for almost 30 years, Alan also has experience in mass market retail as well as manufacturing with his other businesses, GamerMats. During this time Alan has also been contracted as a consultant and/or Premier Events Organizer for Wizards of the Coast, WizKids, UltraPro, Pokemon, Upper Deck, Konami and others. Alan recently served on the GAMA Board of Directors.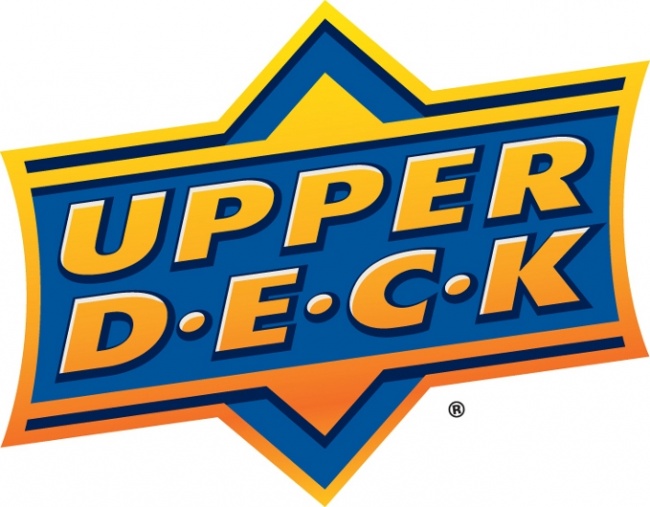 Sponsored by Upper Deck
Check out Upper Deck's new line of limited edition gaming accessories featuring your favorite Marvel characters.
Become Legendary with Upper Deck's portfolio of 20th Century Fox, James Bond and Marvel deck building games, including the newest King of Realms expansion! Upper Deck can also help you upgrade your space with limited edition gallery prints. Visit
UpperDeckStore.com
today!
This invitation-only event will include two tracks of short talks with Q&A on consecutive days: one on the business of hobby games; and one focused on the business of comics and graphic novels. For more information,
click here
.
If you are a business professional and would like to attend the event, email:
Conferences@ICv2.com
.
If you are press and would like to cover the event, email:
Conferences@ICv2.com
.