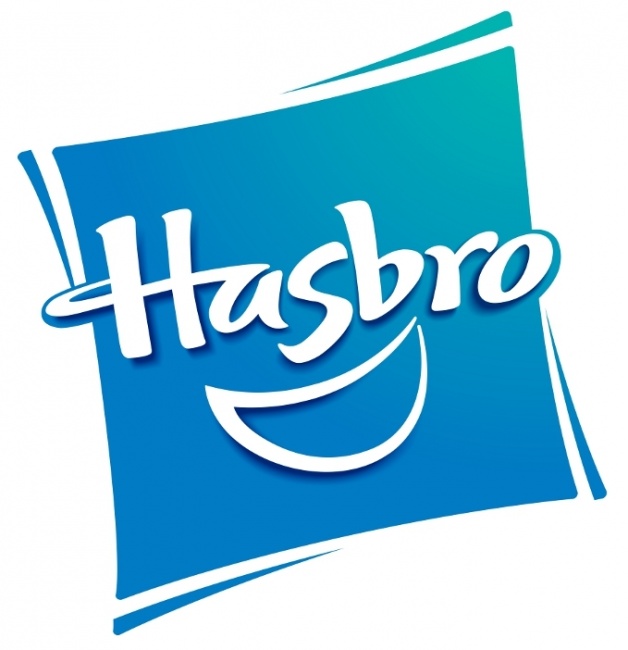 Sales in Hasbro's total gaming category, including both its Hasbro Gaming brand portfolio and the games in its Franchise Brands portfolio (
Magic: The Gathering
and
Monopoly
), were up 21% to $543 million in Q3 from $449 million in Q3 2019, the company announced with its earnings report this week. Hasbro's gaming category sales in the first three quarters of 2020 were up 11% despite a big decline in Q2 (see "
Hasbro's Total Gaming Sales down 19% in Q2
").
Magic: The Gathering
sales were strong in Q3, Hasbro CEO Brian Goldner said in the conference call, with
Double Masters
and
Zendikar Rising
called out as the big products in the period.
Magic: The Gathering
sales are up "double digits" for the year.
Goldner noted that sales on
Magic
could have been higher but were constrained by product availability. The product shortages were true across Hasbro's gaming category "…just due to the substantial demand that we're seeing there," Goldner said. Hasbro's game sales in Q4 are off to a great start, with POS (sales data collected from point of sale) for the category in October up 17.9% so far, and significant product releases still in the pipe, including the
Zendikar Rising Gift Bundle
and
Commander Legends
.
In the Q&A, Goldner was pressed on the percentage of
Magic
sales attributable to digital, which he declined to answer, but did confirm that the tabletop version accounted for the majority of
Magic
sales.
Dungeons & Dragons
, the other Wizards of the Coast line, was up over 20% for the quarter and year to date.
Hasbro has high hopes for its gaming category based on its research, which is showing "many new fans and families coming into the category," Goldner revealed.
The lack of movies and popularity of streaming had an impact on the Hasbro's sales of licensed brands: Marvel Comics was down and
Star Wars
(
The Mandalorian
) was up in the quarter, CFO Deb Thomas told analysts.
Overall revenue for the company was down 4%, while U.S. and Canada revenue was up 9% for the quarter. Profits were up a slightly. Investors didn't like the news, driving the stock price down 9% the day the earnings were announced.
Goldner also provided an update on the company's entertainment initiatives, including an update on
D&D
projects in development (see "
Hasbro Developing D&D TV, More
").