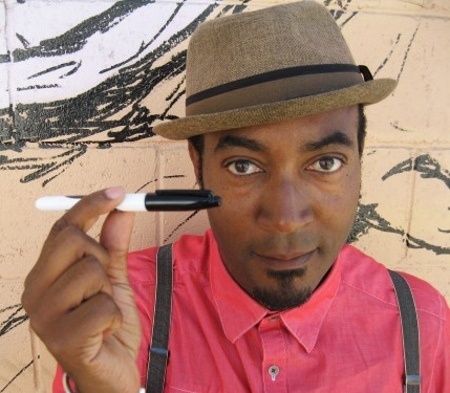 Harvey Award-winner Keith Knight has been creating his comics for print and online outlets since the early 90s, with collections released from a variety of publishers and self-published. Now
Woke
, the TV series he inspired and co-wrote about a Black cartoonist whose life is changed by an encounter with the police has dropped on Hulu, in a year defined by COVID and by the reckoning with racial justice issues brought to a head by the police killing of George Floyd. The timing of
Woke
seems tailor-made for 2020, but Knight's been raising the same issues throughout his career. PW Senior News Editor Calvin Reid talks to Knight about his comics, the ways he's reached his audience, how that led to the show, and what he's planning next.
Keith Knight is many things to many people–rapper, social activist, father and educator among them. He's also one of the funniest and most highly regarded cartoonists in America, and the creator of three popular comic strips:
the Knight Life
,
(th)ink
, and
the K Chronicles
. Keith Knight is part of a generation of African-American artists who were raised on hip-hop, and infuse their work with urgency, edge, humor, satire, politics and race. His art has appeared in various publications worldwide, including the
Washington Post
,
Daily KOS
,
San Francisco Chronicle
, Medium.com,
Ebony
,
ESPN the Magazine
,
L.A. Weekly
,
MAD Magazine
, and the
Funny Times
.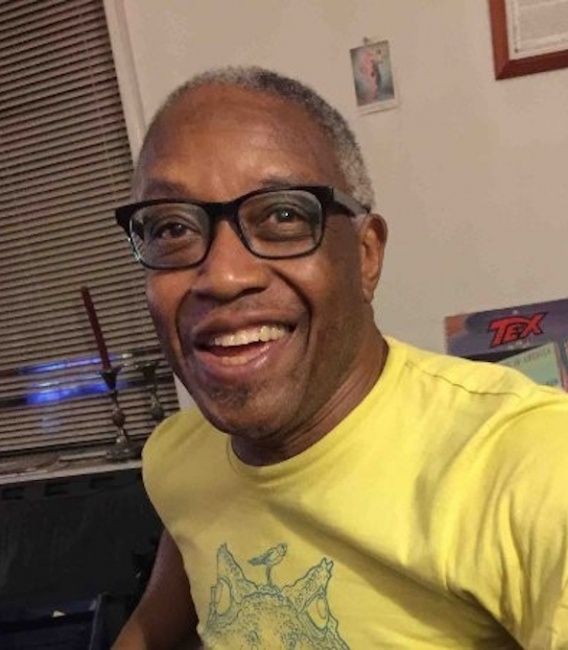 Calvin Reid is Senior News Editor at Publishers Weekly with responsibility for comics and graphic novel coverage. He is also co-editor of PW Comics World, the magazine's e-mail comics newsletter.