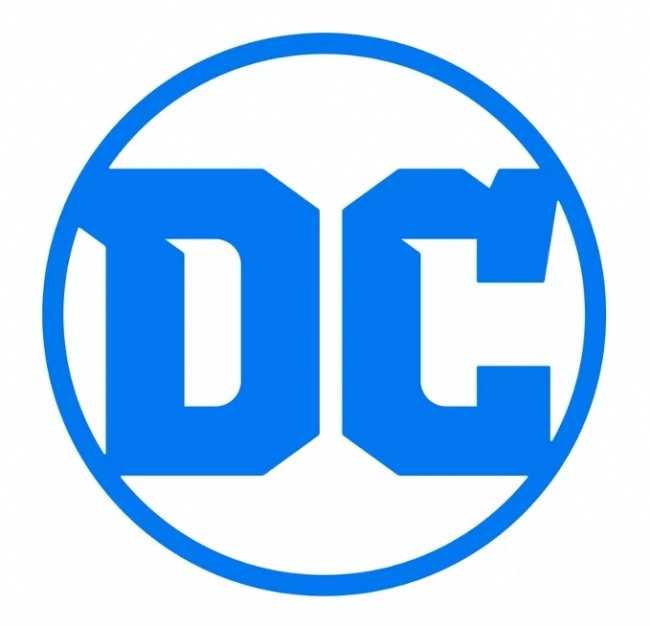 Although it's hard to believe there are still employees left to cut, the latest round of around 1,500 job cuts at WarnerMedia this week (see "
Around 1,500 More Job Cuts Coming at WarnerMedia
") includes more heads rolling at DC, including some familiar names, according to
The Beat
.
Top-ranked among the known DC departures was Michele Wells, who since August shared the editor-in-chief role with Marie Javins following the layoff of then-EIC Bob Harras in a round of layoffs that cut around one-third of editorial staff (see "
DC Implosion – Major Staff Cuts
"). In old-school Warner Bros. fashion (two women enter, one woman leaves), Wells was moved out when Marie Javins was given the permanent position of editor-in-chief earlier this week (see "
Marie Javins Now DC Editor-in-Chief
"). Group editor Alex Carr was also cut.
Also gone are several long-time DC employees who worked with the Direct Market: Sales Manager Stuart Schreck, a 20-year DC veteran; Director, Marketing Services Adam Philips (26 years); and Executive Director – Events Fletcher Chu-Fong (18 years).
It seems pretty clear that DC is not only going to be considerably smaller (see "
Jim Lee: Bottom 20-25% of the DC Line Was Losing Money
"), it's also decreasing its footprint in and around comic stores, a sad development for the ecosystem the company has done so much to nurture and grow over the years.