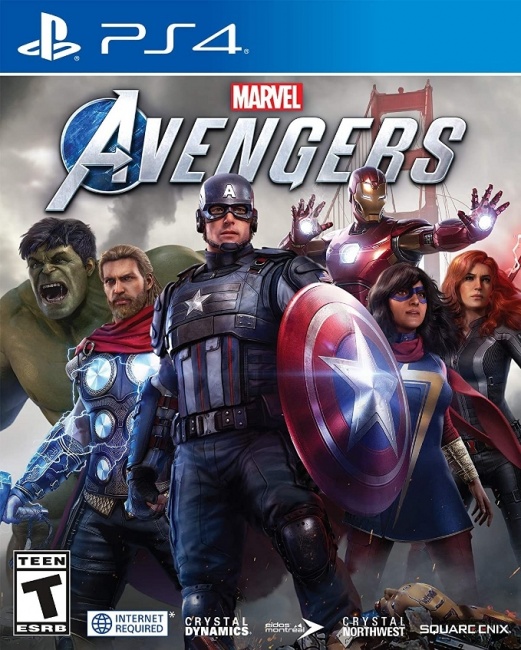 Continuing a trend that began when Covid shutdowns took hold in the spring, video game sales were booming in Q3. U.S. sales were $11.2 billion, up 24% from Q3 2019 according to information released by NPD. This is even more surprising because pre-Covid, video game sales were flagging, as consumers awaited the release of the PlayStation 5 and Xbox Series consoles in Q4 (see "
Gamestop Sales Decline Over 25%
").
Content sales were just over $10 billion in the quarter, with gains in every format: new physical software, digital console and PC content, and mobile and subscription spending.
Top games included
Among Us, Animal Crossing: New Horizons, Call of Duty: Modern Warfare, Fortnite, Ghost of Tsushima, Marvel's Avengers, Minecraft, Paper Mario: The Origami King, and Super Mario 3D All-Stars
, among others, according to the report.
Video game sales trends were similar to those in Q2, when U.S. sales were up 28% over 2019. Video games, along with tabletop games, comics and graphic novels, and collectibles, are the beneficiaries of the live experiment in the attention economy currently being driven by behavior changes due to Covid (see "
World According to Griepp – a Live Experiment in the Attention Economy
").