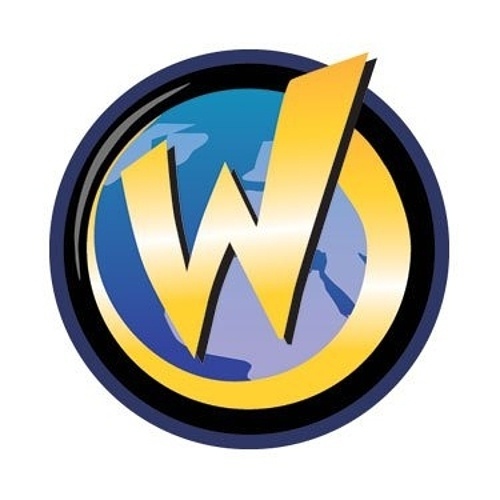 Management and corporate structure at Wizard Brands has been dramatically altered this week, with a new CEO, a new division and President for events, and other changes. Scott Kaufman, who's Institutional Investor in Residency at Wizard investor Bristol Capital Advisors (see "
Wizard World Secures Financing – At a Cost
") will take over as the new CEO, replacing John Maatta. The company also named a new CFO, Heidi C. Bowman, whose background is in private equity.
Longtime Wizard executive Peter Katz, who's been involved with the company's events since 2005, was appointed President of a subsidiary we've never heard of before, Wizard Special Events, LLC, which operates Wizard World pop culture festivals, Wizard World Virtual, and Wizard World Vault. Peter Avino, who's been with Wizard since 2014, was promoted to Executive Vice President of the division.
Michael R. Rees was added as CEO of gelatin shot maker subsidiary Jevo Holdings LLC.
With live events at a standstill, Wizard Brands' revenue was down 79% in its most recent quarter (see "
Wizard Revenues Decline 79%
").