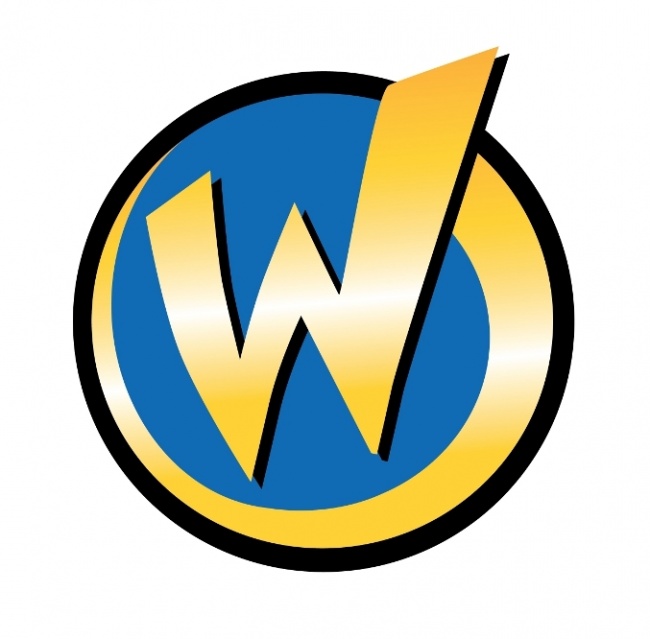 Wizard Brands reported a 79% decline in revenues in Q3, from $2.83 million in Q3 2019 to $601,042 in Q3 2020, as its convention revenue dropped to zero with no live events produced in the period. What revenues were generated in the period were from virtual events and e-commerce; the company produced 90 virtual events in the period, up from 60 virtual events in Q2 (see "
Wizard Brands Builds Virtual Event Business
"). Revenue per event must have dropped from Q2, as the company reported higher revenues on fewer events in the previous quarter.
Expenses were actually up vs. the year-ago period as the company digested its purchase of assets related to gelatin shot device Jevo (see "
Wizard Entertainment Cuts Q1 Losses
"). As a result the company's losses were higher by about 12% vs. Q3 2019, with a $744,000 loss in Q3 2020 compared to a $666,000 loss in Q3 2019.
Despite losing $744,000 in the quarter, the balance sheet actually improved somewhat due to the conversion of debt due the CEO and Executive Chairman to Preferred Stock, although it still represents a huge hold in the balance sheet. Negative net worth at the end of the quarter was $6.27 million vs. $6.79 million at the end of Q2.