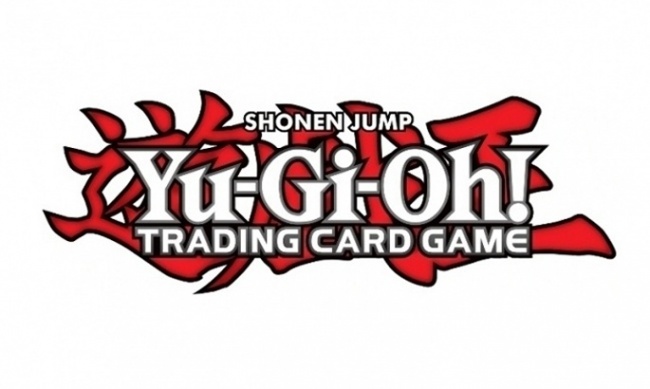 Konami Digital Entertainment announced
Ancient Guardians
, a new booster set for
Yu-Gi-Oh! TCG
, to release into trade in Spring 2021.
Ancient Guardians is a 60-card booster set that adds three new strategies to Yu-Gi-Oh! TCG as well as reprints older cards to optimize them. The three new strategies spawned from the cards included in this set are a Graveyard-based strategy, a Pendulum Summons strategy, and a Synchro Summoning strategy. The complete Ancient Guardians booster set contains 10 Ultra Rares, 15 Super Rares, and 35 Rares. Also, 15 of the cards in the set are also available as Collector's Rares.
Each booster pack comes with 7 cards with one foil card per pack.
Check out more Yu-Gi-Oh! releases in the new product calendar (see "'Yu-Gi-Oh!' Product Release Calendar for 2020/2021").