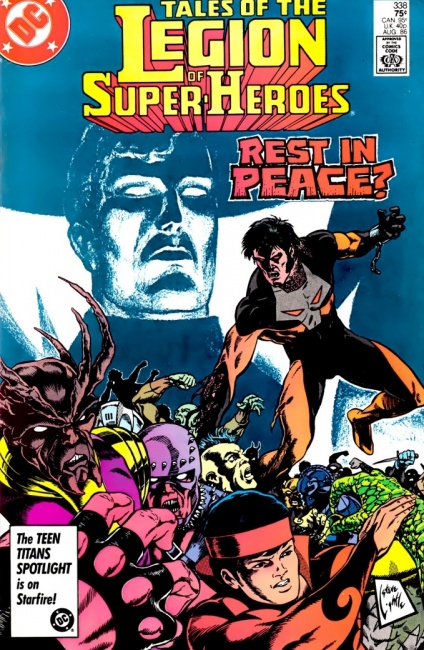 Comic artist Steve Lightle has passed away due to cardiac arrest tied to COVID-19, his wife posted on his Facebook account. He was 61.
Lightle was best known for his time on
Legion of Super-Heroes,
on which he followed artist Keith Giffen in 1984, and for his brief run on the relaunch of
Doom Patrol
beginning in 1987. He was also a cover artist for both DC Comics and Marvel Comics over the years.