More Hollywood news has rolled in, and it's time for a round-up.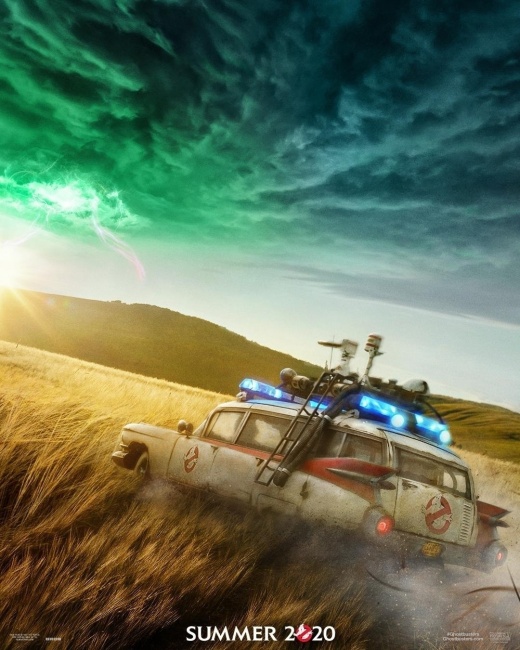 Ghostbusters: Afterlife
has been delayed till November 11 according to
THR
. This is the third delay on this particular movie release (see "
'Ghostbusters' Delayed,
").
Peter Rabbit 2: The Runaway
will fill its now open June 11 release slot for Sony.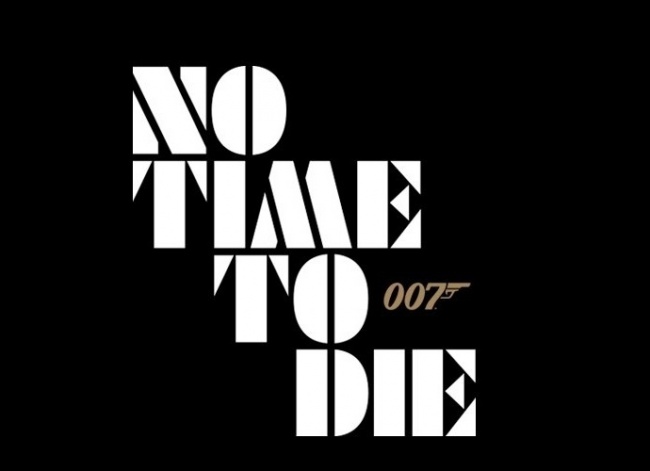 James Bond's latest thrilling installment,
No Time to Die
, has also been pushed off till October 8. It had been already been previously pushed back from November 20, 2020 to May 21, 2021 (see "
Hollywood Comes Down With Another Wave of Geek Movie Coronavirus Shuffling
").
Warner Bros. and Legendary's Godzilla vs. Kong actually got moved up on the schedule according to Deadline. It will now release on March 26 instead of May 21 (see "Five Geek Movies Move Dates").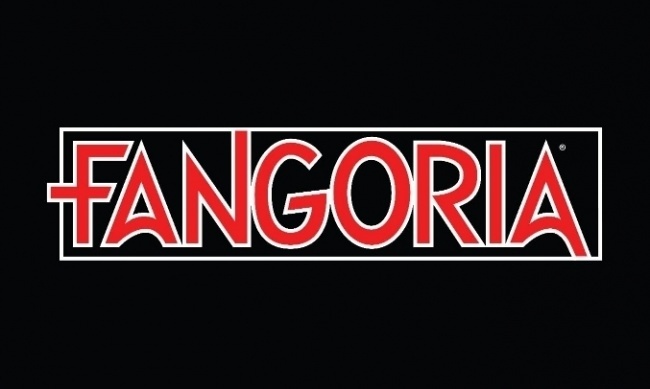 Fangoria Entertainment & Publishing company has formed Fangoria Studios to help produce film, television, and podcast projects. They will focus on developing a slate of sci-fi and horror projects for global audiences, and will be represented by their partners at Circle of Confusion.
Fangoria
,
Starlog
, and
Gorezone
recently came under new ownership, which likely spurred on this new direction (see "
New Owners of Fangoria Family Have Big Plans
").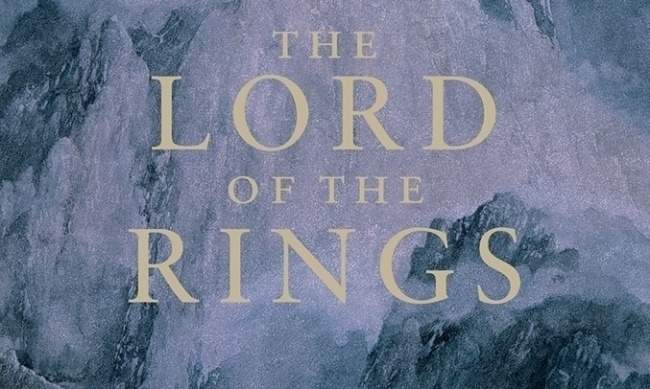 Amazon Studios revealed a plot synopsis for their new
Lord of the Rings
series according to
Variety
. The synopsis reads as follows:
"Amazon Studios' forthcoming series brings to screens for the very first time the heroic legends of the fabled Second Age of Middle-earth's history. This epic drama is set thousands of years before the events of J.R.R. Tolkien's The Hobbit and The Lord of the Rings, and will take viewers back to an era in which great powers were forged, kingdoms rose to glory and fell to ruin, unlikely heroes were tested, hope hung by the finest of threads, and the greatest villain that ever flowed from Tolkien's pen threatened to cover all the world in darkness. Beginning in a time of relative peace, the series follows an ensemble cast of characters, both familiar and new, as they confront the long-feared re-emergence of evil to Middle-earth. From the darkest depths of the Misty Mountains, to the majestic forests of the elf-capital of Lindon, to the breathtaking island kingdom of Numenor, to the furthest reaches of the map, these kingdoms and characters will carve out legacies that live on long after they are gone."
Amazon Studios also recently added 20 cast members to this series (see "'LotR' Series Adds 20 Cast Members").
The CW dropped a new trailer for the Superman & Lois series. The series premieres on February 23 (see "'Superman and Lois' Ordered").