Geek TV News has been slowly but surely trickling into the office, and now, it's time for a Round-Up!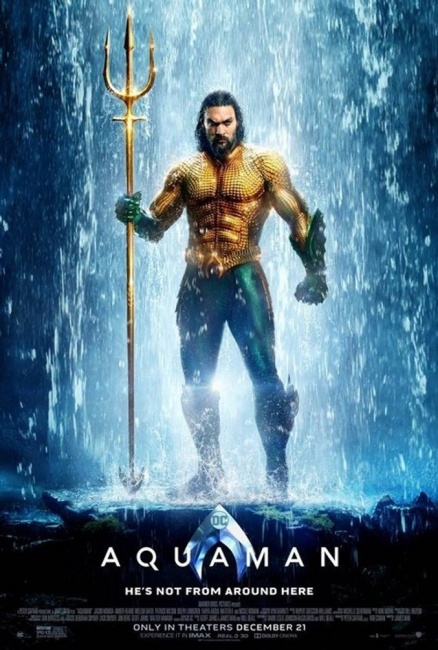 Aquaman is headed to HBO Max as new three-part animated series according to
Variety
. The series is titled
Aquaman: King of Atlantis
, and James Wan, the director of the
Aquaman
movie (see "
'Aquaman' Triumphs (As Expected)
"), has signed onto the series as an executive producer. The new series will pick up on first day of Aquaman's reign as the King of Atlantis and will follow him as he rises up to prove he is the right man to hold the trident. No mention of a potential release date thus far.
The CW announced that it has officially ordered Superman and Lois, starring Tyler Hoechlin and Elizabeth Tulloch (see "CW Developing 'Superman & Lois Lane'"), according to Variety. This new series is still only in the pre-production phases of the project, but the first episodes are projected to be shot this spring in time for the CW's upfront presentation in May.
Also on the CW front, they revealed that they had mass-renewed several shows for the 2020-2021 season. Of note, they renewed the new series Batwoman for S2 and Riverdale for S3. Other Geek TV shows returning to the network later this year will be The Flash (S7), Black Lightning (S4), Charmed (S3), and DC's Legends of Tomorrow (S6). Recenlty, the CW also released a new Stargirl trailer (see "New 'Stargirl' Trailer").
The Game of Thrones spinoff series House of the Dragon is likely to premiere in 2022 according to Variety. Casey Bloys, head of HBO programming, mentioned this to Variety as his "best guess" during the Television Critics Assn. tour on January 15. HBO had been developing up to five Game of Thrones spinoffs since before the original series ended (see "HBO Orders Pilot for First 'Game of Thrones' Spinoff", and also, "Fifth 'Game of Thrones' Spinoff in the Works").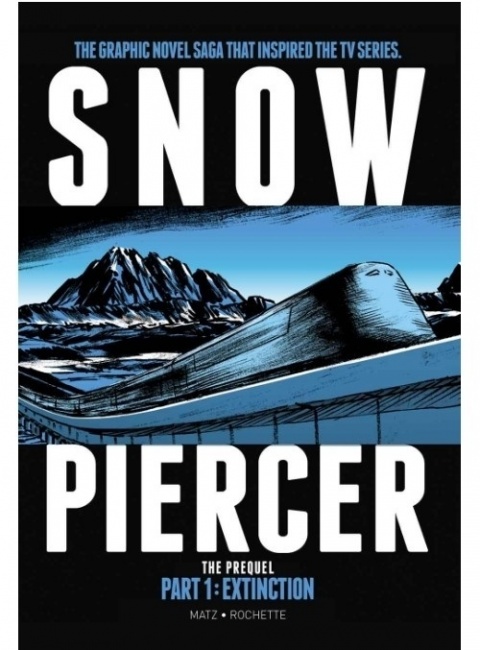 TNT has finally announced a date for the
Snowpiercer
series to launch according to
EW
. The
Snowpiercer
series, which stars Jennifer Connelly and Daveed Diggs, will premiere on May 31, 2020 at 9 pm EST on TNT.
Snowpiercer
has travelled long road to get this premiere date having changed hands through three different networks (see "
'Snowpiercer' Switches Tracks
").
CBS All-Access announced that it was adding to its animation line-up. On January 17, it will release re-booted versions of George of the Jungle, Mr. Magoo, and Lassie. CBS All-Access has been beefing up its line of children's programming since August (see "CBS All Access Adds Kids Programming").