Hollywood is getting hit again with a wave of delays and drops as COVID-19 cases start to spike and the year comes to a close. Here's a quick round-up of the action.

Imax just reported their Q3 loss of $0.80 per diluted share, compared to its $0.15 share Q3 profit in 2019, and revenue fell to $37.3 million from $88.4 million in the previous year. Imax, like other movie theater chains, was crippled in the North American market by an array of reschedules and reduced theater capacities due to COVID-19 (see "
Hollywood Comes Down With Another Wave of Geek Movie Coronavirus Shuffling
").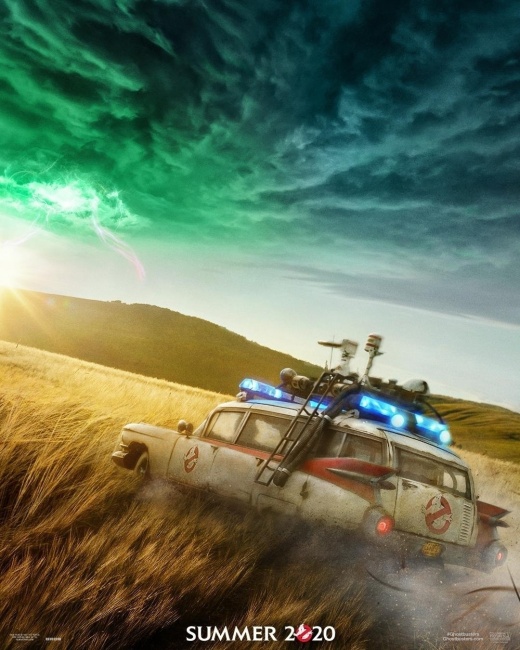 Sony has officially announced the delay of
Ghostbusters: Afterlife
. The movie starring Finn Wolfhard and McKenna Grace has been pushed off again (see "
Sony Pushes Back 'Morbius,' 'Ghostbusters;' Warners Delays 'Wonder Woman'
") from March 19, 2021 to June 11, 2021 (see "
BEST IN SHOWS--Q2 2021
").
MGM has officially pulled the Tomb Raider sequel from the calendar according to Deadline. This movie starring Alicia Vikander as Lara Croft was originally set to premiere March 19, 2021 (see "'Tomb Raider' Sequel").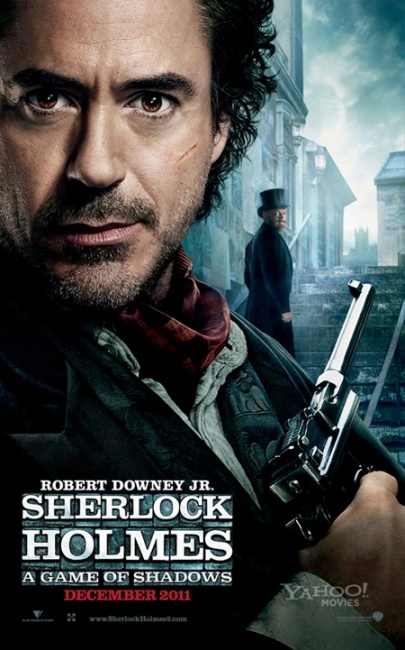 The third Sherlock Holmes movie starring Robert Downey Jr. has been placed on the "back burner" by director Dexter Fletcher according to
/Film
. Fletcher, who took over the franchise from Guy Ritchie, was supposed to make the sequel to
Sherlock Holmes: A Game of Shadows
(see "
'Sherlock' Disappoints
"), but now, due to the current Hollywood landscape, it doesn't look like the film will happen for a while.
Europe is prepping for a second COVID-19 lockdown by closing theaters according to THR. Italy was the first to shutter their theaters due to a spike in COVID-19 cases. Spain and France are not too far behind, and they've both imposed curfews which will impact attendance in cinemas.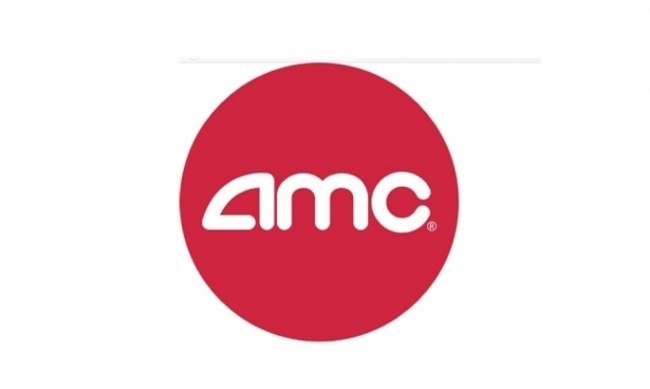 AMC theaters in the Unites States, however, now have 90% of its theaters in operation according to
CSA
. This also includes a dozen theaters which have recently re-opened in New York. AMC recently warned investors that they were in danger of running out of cash by the end of 2020 or beginning of 2021 (see "
AMC Theaters Warns Investors That It Might Run Out of Money By Late 2020 or Early 2021
").