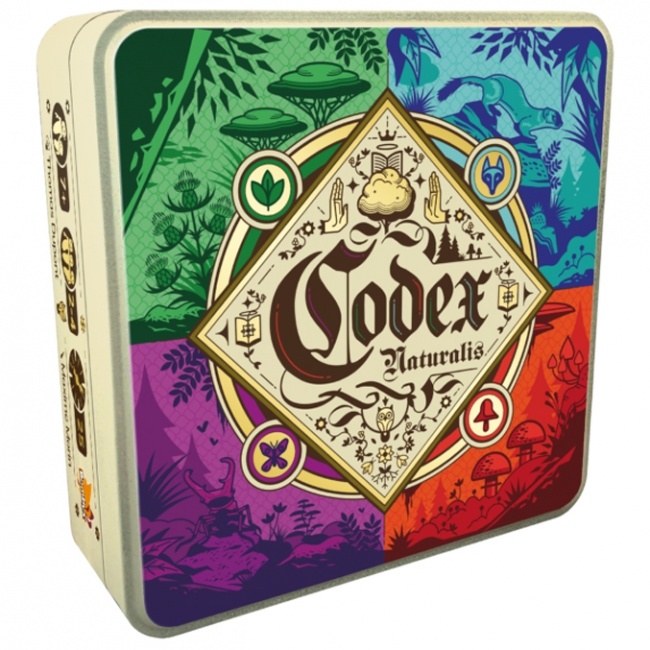 Luma Imports and Bombyx have inked a deal giving Luma Imports the exclusive English-language distribution rights to Bombyx's tabletop games catalog for the U.S. and other English-language countries.
Luma Imports continues to add companies to their distribution repertoire (see "Luma Gets Sit Down!"). This new deal with Bombyx covers their reprints of their popular games like Abyss, Conspiracy, and Imaginarium as well as their brand-new release of CODEX Naturalis in Q2. CODEX Naturalis in card game where players attempt to reconstruct illuminated manuscripts done by a monk. It is for two to four players, ages 7 and up, and plays in 25 minutes.
Jules Vautour, CEO of Luma Imports, commented on his relationship with Bombyx over the years:
"Bombyx and I have known each other for many years, and I am excited at this opportunity to work with them to develop their catalog on the American market," said Vautour. "The Bombyx team makes beautiful games, and we look forward to bringing them to even more tables."
Luma will also provide retail and marketing support for the entire Bombyx catalog in the U.S.