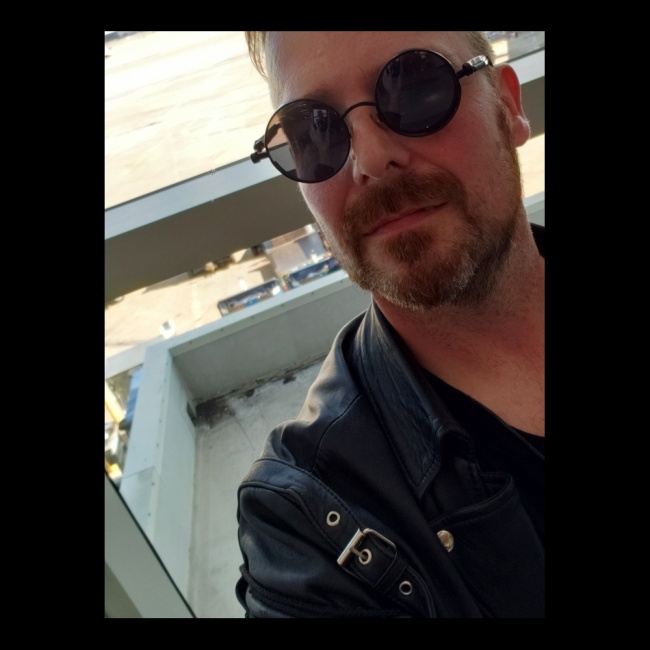 R.Talsorian Games has hired Aron Tarbuck to be their new managing editor.
Aron Tarbuck has been on the roleplaying game scene for several decades. He began his career at Wizards of the Coast by working on Ars Magica and Everway. He then went onto freelance for White Wolf, working on games like Mage: The Ascension and Werewolf: The Apocalypse. His most recent stop in the Games Industry was with Privateer Press before landing at R.Talsorian Games.
"Aron's experience in the gaming industry covers the full gamut, from design work to production to retail," said J Gray, Media Ambassador for R. Talsorian Games, on the hiring of Tarbuck. "He has served as a consultant to R. Talsorian Games for years now, and we're stronger for having him on board full time as our managing editor. His organizational skills and gaming knowledge will help RTG excel in the future as we build on our recent successes with The Witcher TRPG and Cyberpunk RED."
R.Talsorian Games recently release Cyberpunk RED, a roleplaying game set in the Cyberpunk 2077 world (see "R.Talsorian Games Increases Cover Price On Massive 456-Page 'Cyberpunk RED' RPG Book").