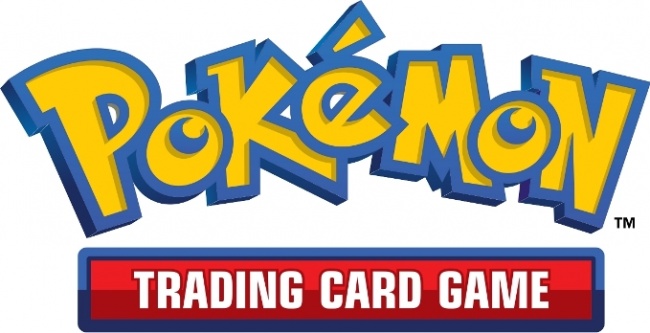 With chain store shelves stripped of the
Pokemon TCG
, other key TCG products, and hot sports cards releases, the closet industry of scouring chains for products that can be flipped online is reaching unprecedented proportions. For years, chain store pickers have attempted to time their visits to chain stores to hit them as soon as possible after shelves are stocked or restocked, relying on a study of the patterns of past deliveries to plan their shopping expeditions. But now a new dimension has been added: high-tech tracking.
A merchandiser for Excell Marketing, the category manager for collectibles for Target and other chains, recently found a tracking tile that had fallen off their vehicle, according to a source close to the situation. The tracking tile was presumably put there so chain store pickers would know when new stock was delivered to the store so they could visit immediately afterward and clean the shelves of hot products.
The situation is especially acute with
Pokemon TCG
; The Pokemon Company released a statement last week acknowledging product shortages and promising increased production (see "
Pokemon Company issues Statement on Product Availability
").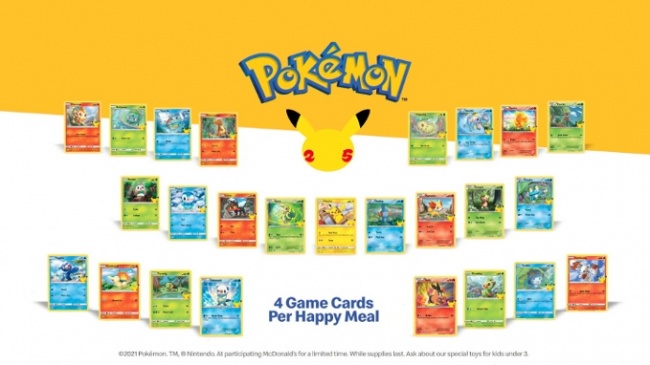 Meanwhile, the latest place being hit by bulk buyers of
Pokemon
cards planning to resell their spoils on eBay is McDonald's, which started a promotional campaign last week in which Happy Meals include a 25th Anniversary Special Edition McDonald's booster pack of
Pokemon TCG
cards. Each pack will contain four cards. The 50-card set, in standard and foil versions of each card, will feature all 24 first partner Pokemon from the many regions in the Pokemon world, plus Pikachu.
McDonald's restaurants are selling out of Happy Meals with the card packs, leaving unhappy customers. The company is trying to address shortages, and is "strongly encouraging restaurants to set a reasonable limit on Happy Meals sold to customer," according to
Restaurant Business
.