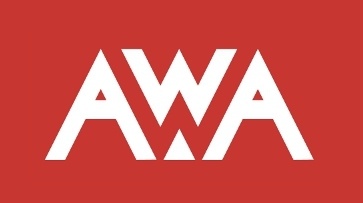 Artists, Writers & Artisans Studios has signed with Simon & Schuster Distribution Services for distribution to the book channel, the company announced. The new deal will take effect on March 1.
AWA Studios began publishing graphic novel collections of its first comic releases last October (see "
AWA Plans First Graphic Novel Range
"), which performed above expectations, according to AWA CCO Axel Alonso.
AWA Studios joins around a dozen other publishers with products for a geek audience at S&S, a company that is in the process of being acquired by Penguin Random House, which operates a distribution operation of its own (see "
Merger Creates Massive Distributor of Geek Products
"). There's been no word on whether the two distributors will merge or continue to operate as separate divisions.
AWA Studios will continue to be distributed to the comic store channel by Diamond Comic Distributors (see "
AWA Studios Signs Comic Channel Exclusive with Diamond
").