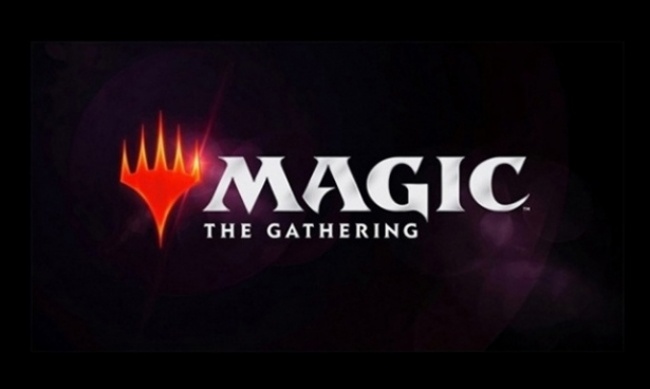 Wizards of the Coast unveiled new details on the
Modern Horizons 2
set which will be headed to stores on June 11.
Modern Horizons 2 will be a non-Standard legal set that will feature cards playable in Modern, Commander, and Legacy. It will add more mechanics to these formats and offer up throwback cards for players to utilize in their decks. Scheduling for retailers was officially opened up on March 8 and the important dates for this set are as follows:
Distributor Selection Deadline: March 26
WPN Premium Deadline: March 26
Marketing Kits Delivered (North America and Latin America): May 3
Digital Marketing Assets Available: May 3
Promo Cards Delivered: May 28 to June 2
Marketing Kits Delivered (Europe, Japan, and Asia-Pacific): May 28 to June 2
Prerelease: June 4 to June 10
Details on products for Modern Horizons 2 are slim, but as of the publication of this article, Draft Boosters, Set Boosters, and Collector Boosters have been confirmed as configuration types. This set release will also boast the first Prerelease Packs offered for a non-Standard set. Also, retailers will also be able to sell Collector Booster and other full box displays during the prerelease, and give out a Buy-a-Box promo for each prerelease Modern Horizons 2 booster box sale or group of 6 prerelease packs purchased.
As far as hosting prereleases, WotC is offering multiple options. Retailers can host At-Home and/or Webcam prerelease events, and they have opened up SpellTable beta (see "Wizards of the Coast Unveils SpellTable Beta ") for use with the Webcam events. In-person events should only be hosted if in-store play becomes available at that time in the retailer's region.