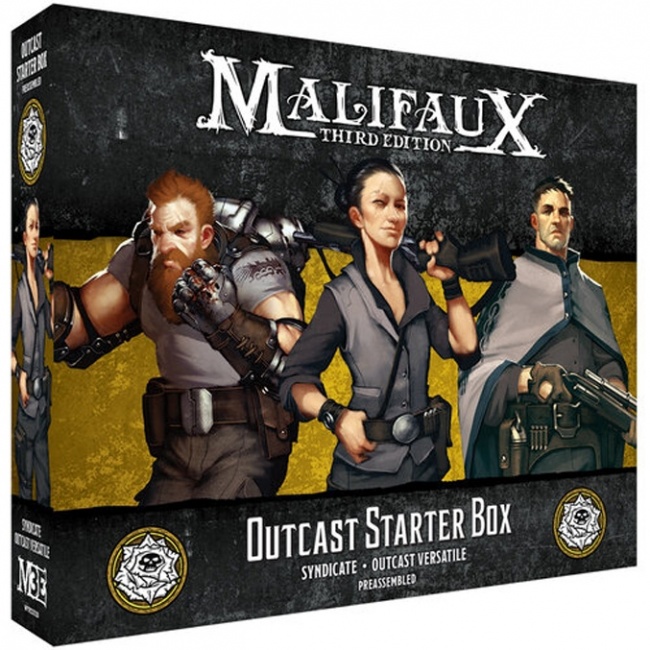 Wyrd Miniatures announced new
Malifaux 3E
miniatures sets coming in June.
As Malifaux 3E releases roll along, Wyrd will release a new Outcast Starter Box and several miniatures sets. Miniatures for these sets will come unpainted. The following sets will be headed to stores in June:
Outcast Starter Box. This set comes preassembled and will retail for $50.00.
Turning Tides. MSRP will be $50.00.
Hush. MSRP will be $45.00.
Off the Deep End. MSRP will be $25.00.
Here Lies. MSRP will be $35.00.
Razorspine Rattlers. MSRP will be $13.00.
Along with the miniatures sets, they will also be putting out a new The Iconic Fate Deck. This deck will retail for $55.00.
Click on Gallery below for full-size images!