DC will extend its Batman line starting in July with a new series of one-shot comics that put the spotlight on other Gotham City crimefighters.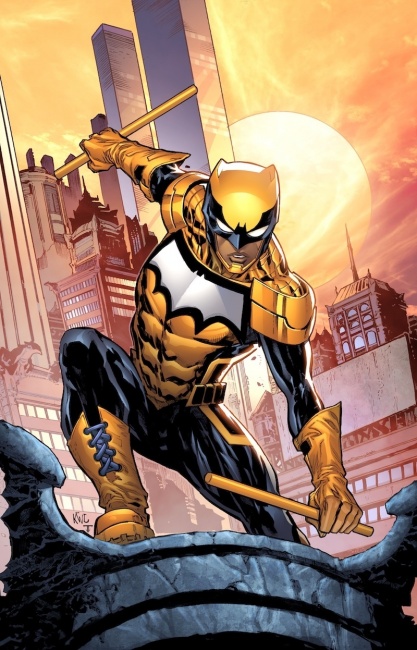 The series launches on July 7 with
Batman Secret Files: The Signal
#1, by writer Tony Patrick (
Batman and The Signal
) and artist Christian Duce (
The Flash, Detective Comics, Justice League vs. Suicide Squad
). The Signal returns to Gotham City from his time with the Outsiders and has to track down some weapons traffickers. The 40-page issue will feature a main cover by Ken Lashley and a variant cover by Cully Hamner (
Batman and the Signal
).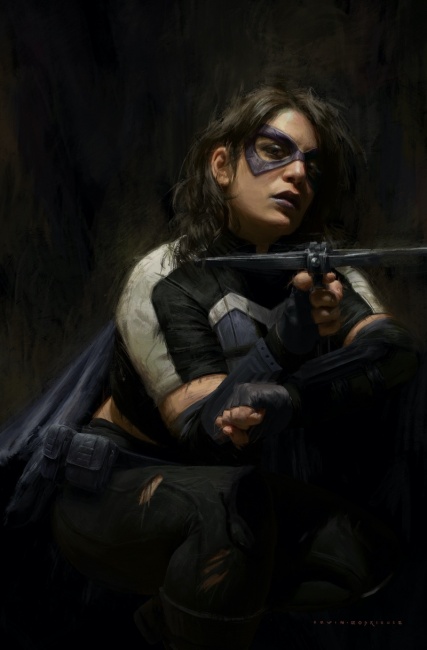 Batman Secret Files: Huntress
#1, by Eisner Award winning writer Mariko Tamaki (
This One Summer, She-Hulk
) and writer/artist David Lapham (
Stray Bullets
), is slated for release on July 27. Another 40-page one-shot, this one features Huntress, whose brain has been infested by a deadly parasite and whose powers have gotten a boost from Vile. Irvin Rodriguez (
Future State: Robin Eternal
) is the artist for the main cover, and Riccardo Federici will create a card stock variant.
View Gallery to see main and variant covers.