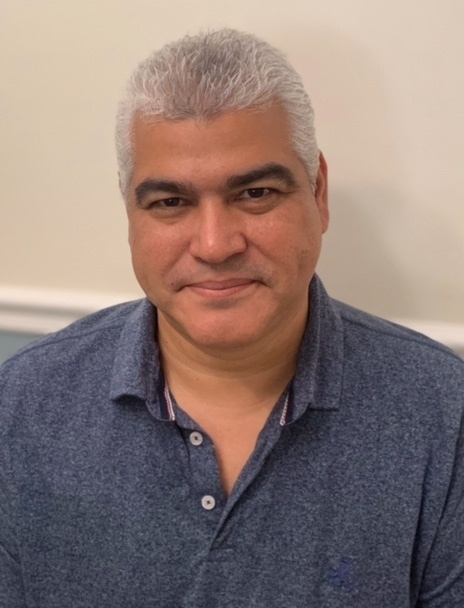 Penguin Random House is building out the sales team that supports sales to the comic store market by adding Hector Torres, who joins Tyne Hunter in handling the channel, the company announced. Torres was named Senior Sales Manager, International Direct Comic Market and the Caribbean, reporting to Mike Zaug, Vice President – International Sales Director. In that role, Torres will manage sales for PRH-published and –distributed titles into territories outside the U.S., the U.K., and Canada, as well as continue to oversee sales to the Caribbean.
Torres was a sales manager for the Caribbean and Latin America for the past 10 years, after 11 years as a buyer and manager at Borders in Puerto Rico.
For markets closer to home, Tyne Hunter was appointed Associate Director of Comic Market Sales in April. Hunter has a long career in book sales, including six years at PRH and five at HarperCollins. Most recently she was Senior Manager, Category Retail.
In taking on distribution of Marvel comics and graphic novels to comic stores, PRHPS promised dedicated customer service and sales reps for the direct market channel (see "
Marvel Distribution Deal Part of Long-Term Strategy for PRHPS
").