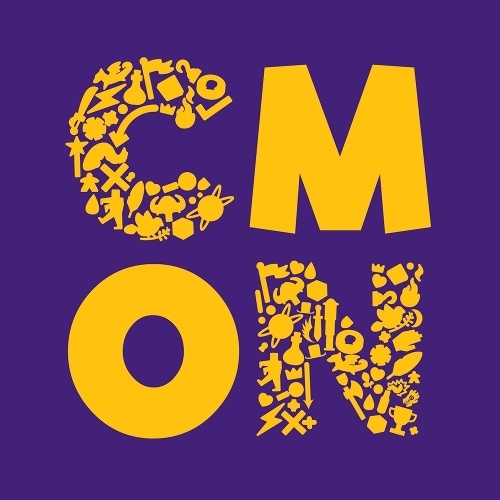 Jerry Bennington, who recently left his position as President of IDW Publishing (see "
New President at IDW Publishing
"), has joined CMON Limited as Head of Licensing, he confirmed to ICv2. Bennington has also formed consultancy Red Owl, Inc., and will also work with other clients.
In his new role as CMON Head of Licensing, Bennington will manage development of licensed products, including licenses for CMON gaming brands that deliver new themed content to current players, and introduce new gamers to CMON's games.
"I'm thrilled to be joining the CMON team and their growing presence around the globe," Bennington said of his new role. "They continue to set the gold standard for miniatures games and I look forward to expanding those efforts to new brands and properties."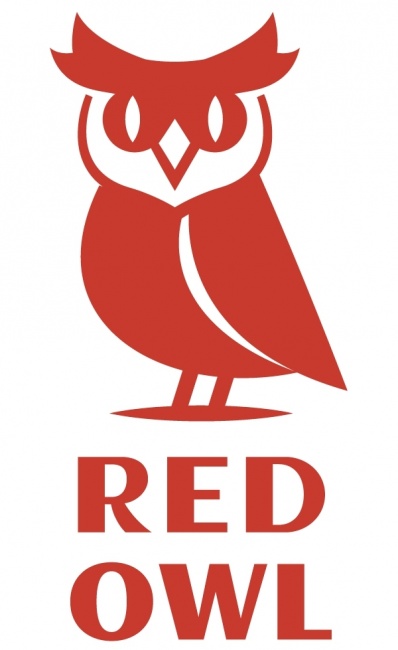 Bennington's work for CMON will be a major part of his new consultancy, Red Owl, Inc., which offers global inbound license acquisition and product management services, including negotiation and acquisition of licenses, planning and implementation of product launches, brand development and positioning, creative development guidance, and strategic planning.
In addition to his nearly nine years at IDW Publishing, which included time in Director, Vice President, and Executive Vice President roles in addition to President, Bennington spent over seven years at The Upper Deck Company in product management and marketing roles, finishing with four years as Vice President – Marketing.