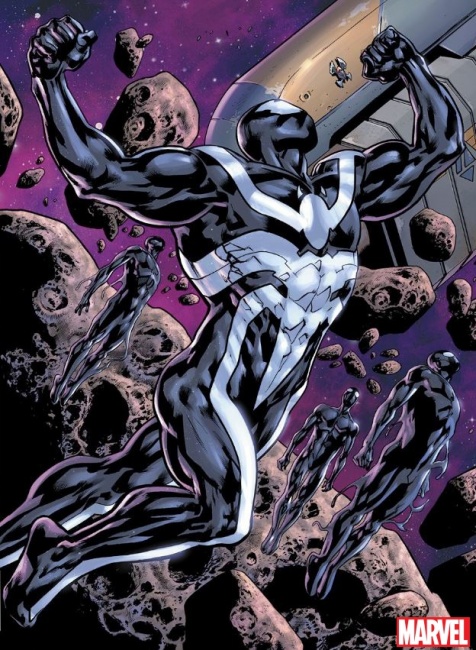 Two Marvel writers will be trading places later this year when Donny Cates and Ryan Ottley take over as the new creative team on
Immortal Hulk
and Al Ewing, Ram V, and Bryan Hitch do the same with
Venom.
The series will both start with new numbering, so
Hulk
#1 and
Venom
#1 will both launch in November.
The new teams will premiere on Free Comic Book Day, August 14, in Marvel's Free Comic Book Day 2021: Avengers/Hulk and Free Comic Book Day 2021: Spider-Man/Venom (see "FCBD Gold Sponsors - 2021").
Previously, Cates and Ryan Stegman were the writer-artist team on Venom, and Ewing and Joe Bennett were the writer and artist for Immortal Hulk. The personnel change signals a change in style and outlook as well.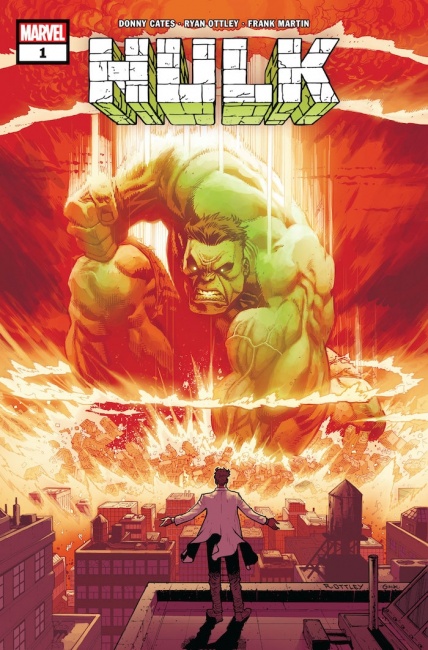 Cates and Stegman started their run on Venom in May 2018 as part of Marvel's "Fresh Start" initiative (see "
Marvel's 'Fresh Start' Begins with 'Avengers,' 'Venom,' and 'Black Panther'
"), and they launched the current story arc, "King in Black," in December 2020. That story will wind up with
Venom
's 200th issue this month. When he takes over
Venom,
Ewing and co-writer Ram V will bring some of the sensibility of
Immortal Hulk
to the story, heightening the drama and pushing
Venom
in an even more extreme direction.
In June 2018, Ewing teamed up with artist Joe Bennett for The Immortal Hulk (see "Marvel Immortalizes the Hulk"), also as part of Marvel's "Fresh Start." That series will reach its final climax later this year. When Cates and Ottley take the reins, Bruce Banner will discover a new way to control his inner Hulk, but instead of guaranteeing him peace, it turns out to have unexpected consequences that will reverberate through his world.
Click Gallery for covers and preview art!