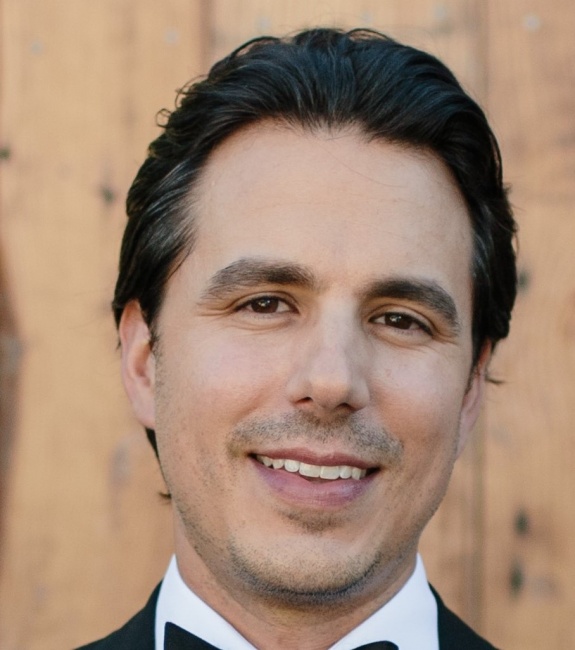 Webcomics platform Tapas Media has brought former DC Group Editor Alex R. Carr on board in the newly created position of Senior Director of Publisher Relations. Carr will be responsible for bringing Tapas' catalog "off platform," i.e., into print.
"We are so happy to have Alex join us at this pivotal moment in our company's growth," said Tapas Media Chief Creative Officer Michele Wells in a statement accompanying the announcement. "He will be developing and overseeing the entire print publishing program, as well as guiding the strategy for the global reach of Tapas content—a leadership role for which he is uniquely qualified. We're looking forward to partnering with Alex on a number of new and exciting initiatives in Tapas storytelling both on and off platform!"
Carr spent 10 years at Amazon, where he was a founding editor of Amazon Publishing and helped launch a number of initiatives, including Jet City Comics and the sci-fi/fantasy imprint 47North. He moved to DC in 2018 to help develop their young readers program, bringing in well-known prose writers to help reframe the classic DC characters. Wells spearheaded that program before becoming Co-Editor in Chief at DC and then leaving for Tapas (see "Tapas Taps Michelle Wells as Chief Content Officer").
Tapas saw a 500% increase in revenues from 2019 to 2020 and was acquired by Korean media giant Kakao Entertainment earlier this year (see "In Digital Comics Mega-Deal, Tapas Is Suddenly the Main Course").