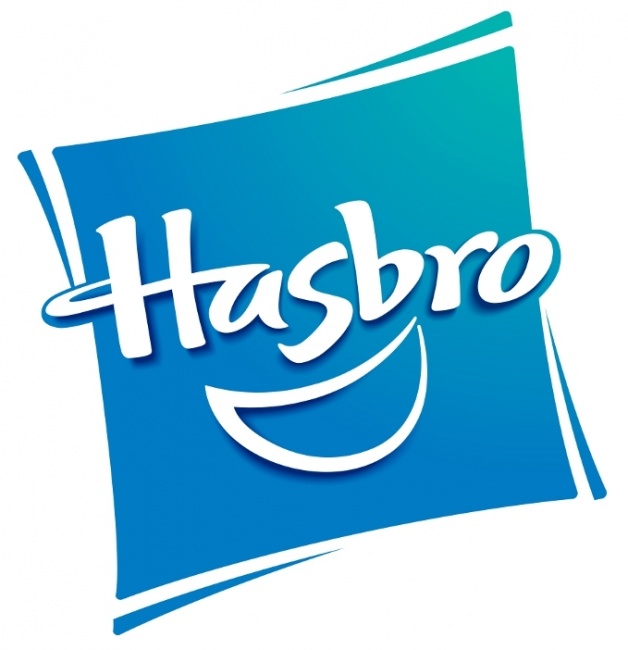 Hasbro has retained the rights to
The Game of Life
, originally a Milton Bradley game introduced in 1960, as the result of a
ruling
by the First Circuit Court of Appeals. The ruling held that the work of Bill Markham, who designed and developed a game prototype for toy developer Rueben Klamer, who came up with the concept, was work for hire.
Klamer came up with the concept in response to a need by Milton Bradley to commemorate its 100th anniversary, the opinion explained. Markham and his team designed a prototype and the game was accepted by Milton Bradley through a company owned by TV personality Art Linkletter, who agreed to promote the game as part of the deal. Markham was given a share of the royalties for his company's participation. Hasbro acquired the rights to the game when it bought Milton Bradley in 1984.
Markham, who died in 1993, ultimately felt his share of the royalties was too low, and his successors brought this litigation to try to improve it.
The appeals court ruling upheld the decision of the lower court that Markham did not have the right to revoke the copyright.