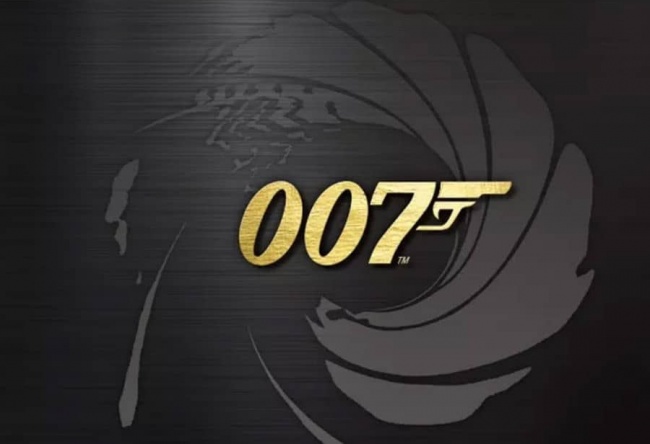 Upper Deck Entertainment revealed
The Spy Who Loved Me
, the next expansion for
Legendary 007, a James Bond Deck Building Game
, which will release by the end of 2021.
This second Bond expansion for Legendary 007 adds characters and plots from one of the most beloved Bond films to the mix, The Spy Who Loved Me. Bond will be accompanied through his mission to stop Karl Stromberg by his Russian counterpart Agent XXX. The expansion follows the plot of the classic film, sending Bond on a collision course with one of his greatest enemies, the man with the steel mouth, Jaws.
The Spy Who Loved Me comes with 120 cards and a rulesheet. There has been no word on retail price for this expansion at this time.
Upper Deck will also release Legendary: James Bond Expansion, for the Legendary 007, on July 29 (see "Add Two More Classic 'Bond' Films to Games of 'Legendary 007'").