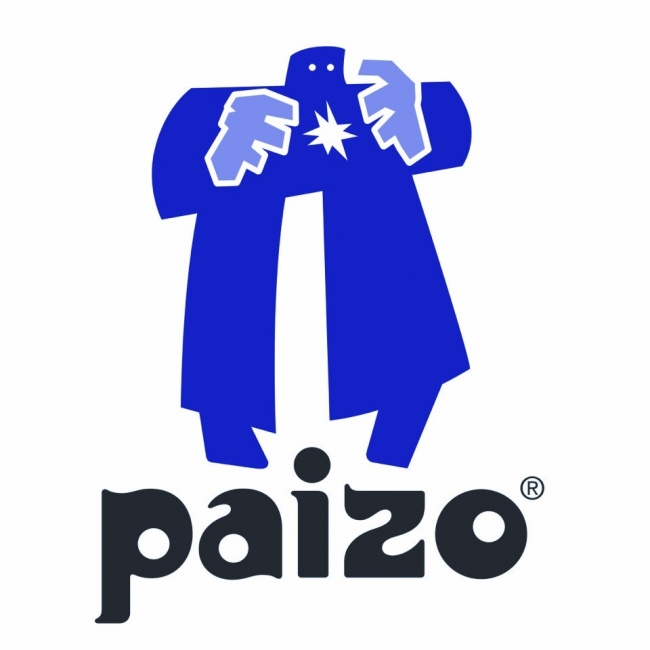 Paizo, Inc. announced that they have hired Mike Webb to become their new Vice President of Sales and E-Commerce. Webb's appointment to this position will take effect July 19, 2021.
Mike Webb is an industry veteran that spent more than 20 years with Alliance Game Distributors. In his term as their Vice President of Marketing and Customer Service, he helped manage and grow the hobby channel's largest game distributor. Webb was also a long-time GAMA board member until his sudden resignation in 2018 (see "Mike Webb of Alliance Game Distributors Resigns from GAMA Board").
"From the days of Dungeon and Dragon magazines to now, they (Paizo) have been a foundational part of my work and my hobby. I look forward to new adventures, and Mythic ones at that," said Webb about his new position.
Webb will be taking over the Paizo Sales Team from longtime Director of Sales, Pierce Watters, who is retiring. Watters will still remain on as consultant for the team as he enters retirement.
"We couldn't have asked for a better successor for Pierce, and Mike's years of experience will help him hit the ground running" said Paizo President Jeff Alvarez. "His fresh perspective on the industry, our processes, and our products should help us raise the bar across the company."
Recently, Mike Webb commented on Alliance's addition of graphic novels to the GTM catalog (see "Alliance Adds Graphic Novels to Product Mix").