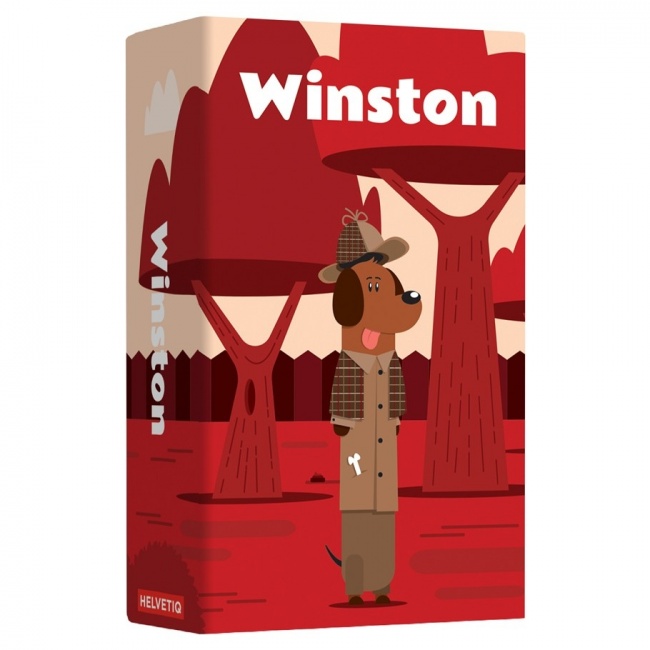 Asmodee USA revealed
Winston
, a dachshund collecting card game by Helvetiq, for release into retail on August 20.
In Winston, players try to collect the longest dachshunds that they can make. They play at least two cards each turn in an attempt to complete different-colored dogs. Longer dachshunds score more points, but players have to also try to avoid ending up with dog poo!
The game box comes with 70 cards, a wooden bone, a wooden poo, and rules. This game is for two to six players, ages 6 and up, and plays in 15 minutes. It will retail for $12.99.
Asmodee USA also released Helvetiq's No Mercy For Monsters, a cooperative family game (see "Asmodee USA Unveils 'No Mercy For Monsters' To Hit U.S. Retail In November").