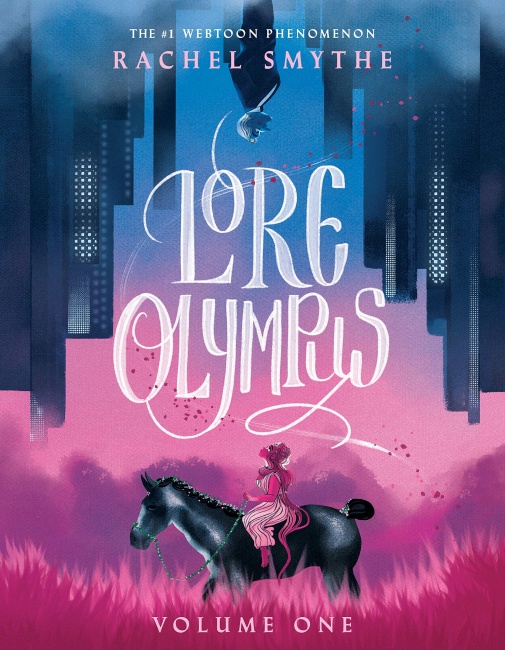 Del Rey has announced it will publish a print edition of the webtoon
Lore Olympus,
by Rachel Smythe, which has racked up 5.1 million followers on the Webtoon platform. The webtoon, which was nominated for an Eisner Award in 2019 and is up for a Harvey Award this year, is a retelling of the Greek myth of Persephone and Hades that also engages larger issues such as coming of age and dealing with sexual trauma and PTSD.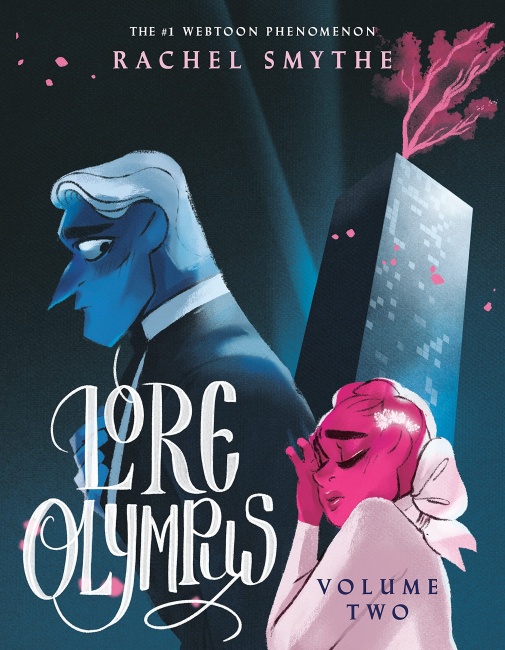 The first volume of the Del Rey edition will collect the first 25 episodes of the webtoon and will be available on October 5 in two formats, a hardcover with an MSRP of $26.99 and a paperback with an MSRP of $19.99. The second volume, which collects episodes 26-49, will be available on February 2, 2022, with the same formats and MSRPs. Both volumes will also include a new short story that will be exclusive to the print editions.
In 2019, Webtoon Head of Content David Lee told ICv2 that Lore Olympus was one of the most popular comics on the site, getting over 100,000 "likes" per week (see "Webtoon Comics Platform Running Multi-Million Dollar Ad Campaign on TV, Web, in Theaters, and Outdoor"). The comic is in the process of being adapted into a Netflix series (see "Webtoon' Does Deals with Crunchyroll, Henson").